AANSLAG TEEN MULES-OPERASIE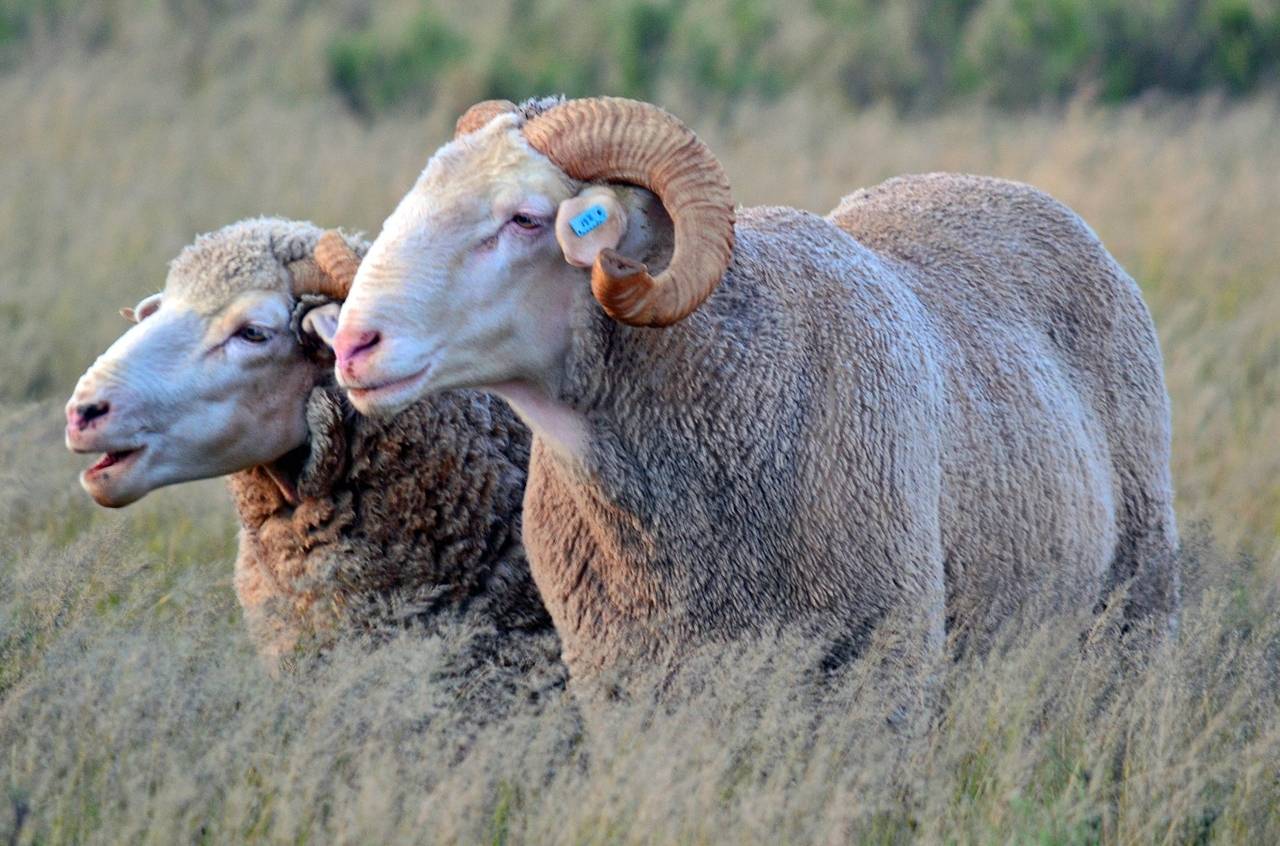 Die internasionale wolbedryf moet hom staal teen 'n hernude aanslag van diereregte-aktiviste oor die Mules-operasie.
Diereregte-aktiviste in Australië het besluit om die kwessie weer op te neem en het Australiese boere tot 1 Januarie 2014 gegee om die operasie te staak ten einde verdere veldtogte af te weer.
Leave a comment
Be the first person to comment.
Using this site means you accept its
terms
|
PAIA Manual
| Copyright © 2023 National Wool Growers Association, South Africa
| website by