LAMSORG EN VOEDING: VAN GEBOORTE TOT SPEENTYD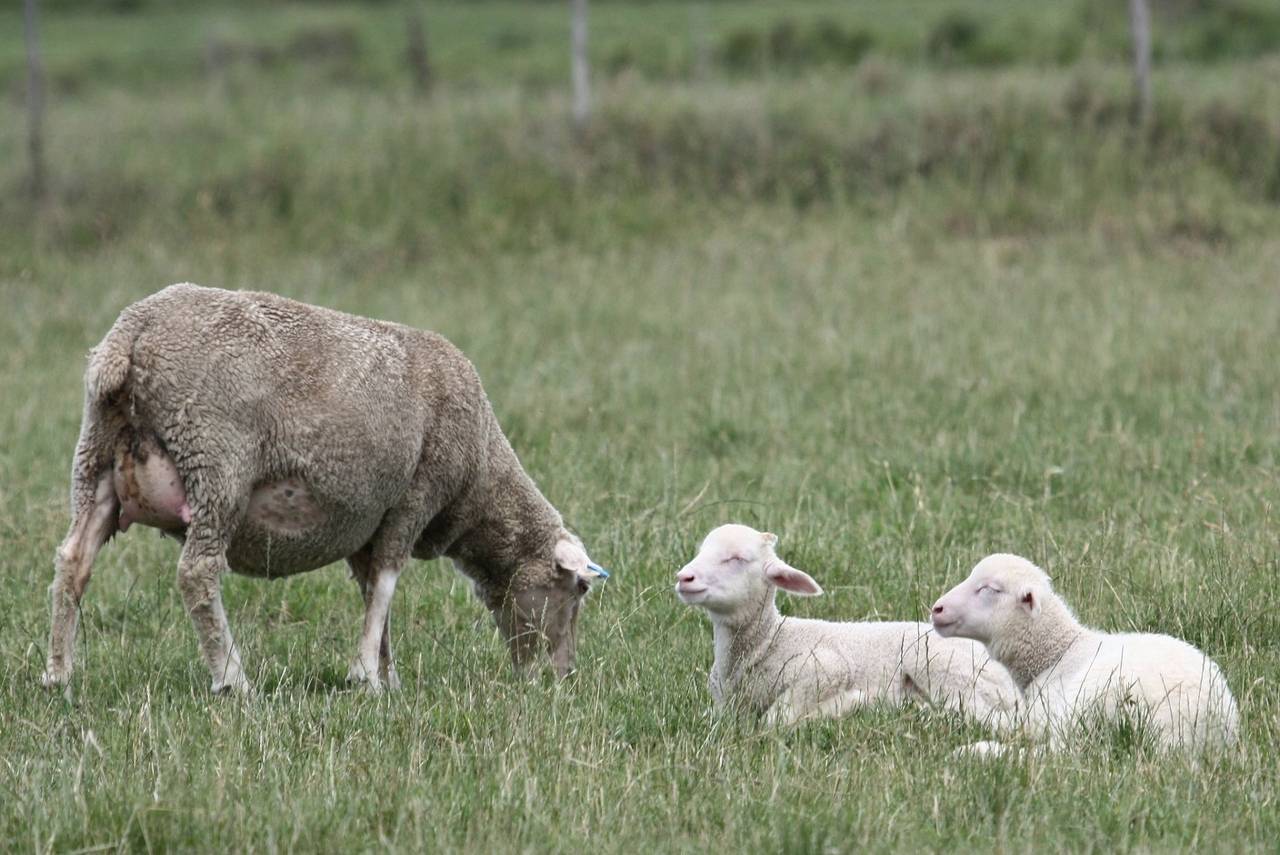 Die eerste drie tot vier maande van 'n lam se leeftyd is baie belangrik ten opsigte van leeftydproduksie, dit sluit reproduksie, wolproduksie en karkasgroei in. Indien lammers en ooie gedurende hierdie tyd afgeskeep word, kan hulle nie volgens hulle genetiese potensiaal presteer nie.

Die kan gevolg word deur onvoldoende kuddegroei en winsgewendheid.
Leave a comment
Be the first person to comment.
Using this site means you accept its
terms
|
PAIA Manual
| Copyright © 2023 National Wool Growers Association, South Africa
| website by