FOOT AND MOUTH DISEASE VIDEOS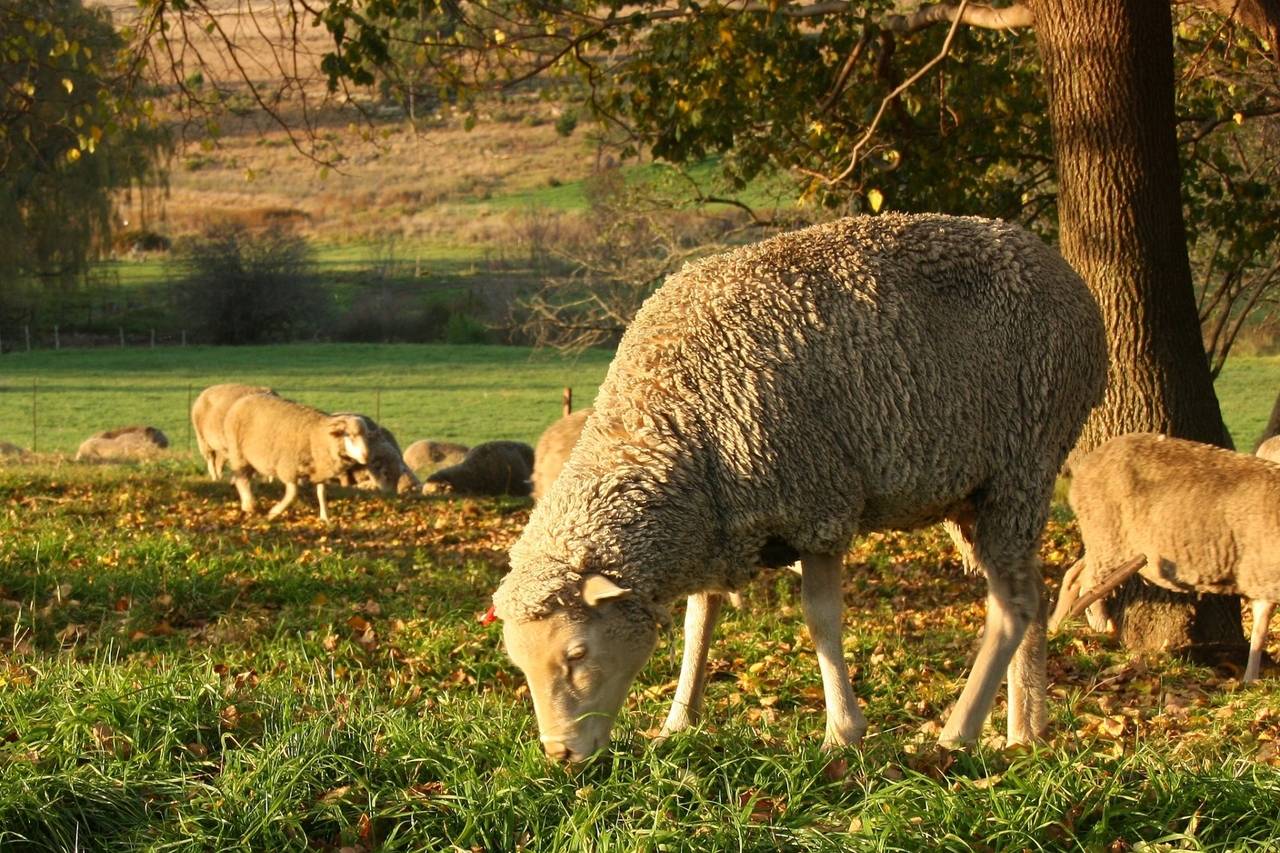 The National Animal Health Forum (NAHF) forms part of the EU FMD group and the following videos are available for reference.
Example of how to draw up a biosecurity plan for a farm.
Biosecurity is an essential part of maintaining your herd's health as well as the profitability of your operation. An overall biosecurity plan for your farm is essential. Even if you practice some biosecurity measures now, this plan is needed to make your farm as safe from disease as possible.
Healthy Farms / Healthy Agriculture Biosecurity Plan
Leave a comment
Be the first person to comment.
Using this site means you accept its
terms
|
PAIA Manual
| Copyright © 2023 National Wool Growers Association, South Africa
| website by