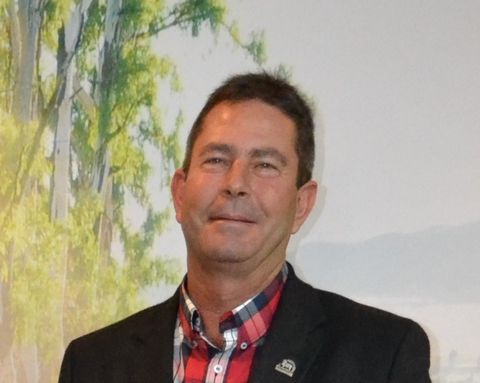 BILLY VAN ZYL
National Chairman
Billy is the 3rd generation on the farm Montague in the Cradock district. It is a mixed farming enterprise with Merino sheep being the largest part of the farming. He is married to Elmien and has a son Bernard and a daugther Mine'.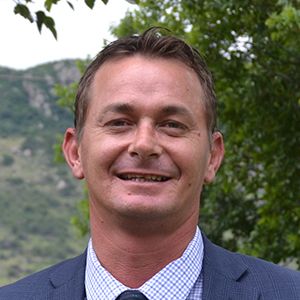 HB van der Walt
NATIONAL VICE Chairman (COMMERICAL) AND CHAIRMAN Eastern Cape
HB farms with his brother on the farm Driehoek in the Burgersdorp district. Farms with Dohne Merinos and includes a beef divarication with the cattle breed Beefmaster. HB is married to Grania and they have a son Henri and daughter Kyla.
ZOLANI TSHEKO
NATIONAL Vice Chairman (Communal)
Zolani Tsheko started farming in 1990 with his late father, Diamond Tsheko at the Thornhill Village in Ntabethemba in the communal setting outside Queenstown, Eastern Cape. He is married to Nokuzola and together, they have 2 sons Yanga and Uviwe.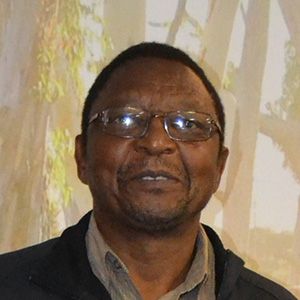 Lawrence Maduna
Vice Chairman EC (Communal)
Farm on Elsieskraal in Lady Grey, Aliwal North district since 2008. Farming with Merinos and Bonsmaras. Married to Claribal and has five children.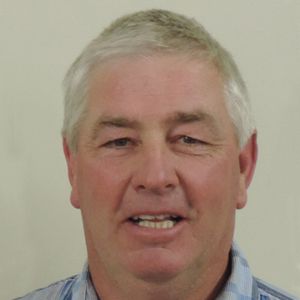 JAPIE CELLIERS JR.
Chairman Mpumalanga
Since 1990, Japie Jr. has been farming in a partnership with his father, Japie Sr. on Roodewal farm in the Ermelo district, where they follow a holistic approach with a strong component of agronomy (akkerbou) and where the ewes lamb on irrigated pastures which has been measured in 1 and 2 hectare camps. He is married to Minisa and has 3 children Mirinka (24), Jacob (22) and Daniel (20).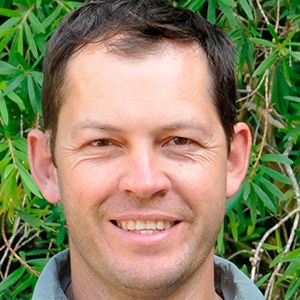 Cobus Uys
Chairman Western Cape
Cobus and Heidi joined the family busniess in 2001 and farms on Patryskraal outside Bredasdorp. They run a mixed farming enterprise comprising of a merino stud, crop farming and dryland lucerne.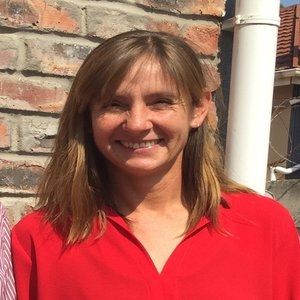 ARIENA SHEPHERD
ChairPERSON KwaZulu-Natal
Ariena is a private veterinarian in the Bergville district and farms with cattle, sheep and crops, although sheep farming is a small component of their business. She is married and have a daugther of 12 years and a son of 7 years. Ariena has served on KZN NWGA Executive since 2007 and on the National Animal Health Forum since 2009. She also represents KZN NWGA on the KZN RPO.
PIETER LE ROUX
Chairman northern cape
Pieter farms with Merinos at Eselfontein in the Fraserburg district. In 2011, he amalgamated with another 2 farms to create AL3 Boerdery, thereby reaping the benefits of economics of scale. He is married to Mareza and have 3 children, PJ (16 years), Jeanli (14 years) and LeMari (11 years). In his free time, he enjoys playing golf and motorcycling.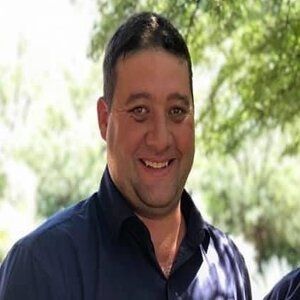 herman archer
Chairman Free State
"Settlement" farm in the Trompsburg district in the South Western Free State is a merino farm run by father and son team for the past 18 years.
Herman has been involved with organised agriculture for the past 7 years and in his spare time, he likes to travel and construct things from steel.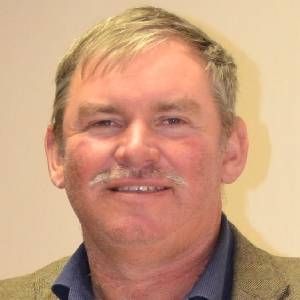 Niel du Preez
Chairman EASTERN Cape
Niel du Preez farms on Essenbos in the Kareedouw district with Dohne Merinos as they are more adapted in the Sourveld. Due to theft he was forced to branch out to vegetable farming. He is married to Laetitia and they have 2 children, Lieshe and Jakobus.
ORGANIGRAM OF THE WOOL INDUSTRY
Using this site means you accept its
terms
|
PAIA Manual
| Copyright © 2023 National Wool Growers Association, South Africa
| website by