REIK NA 'N GOEIE VAG VAN GEHALTE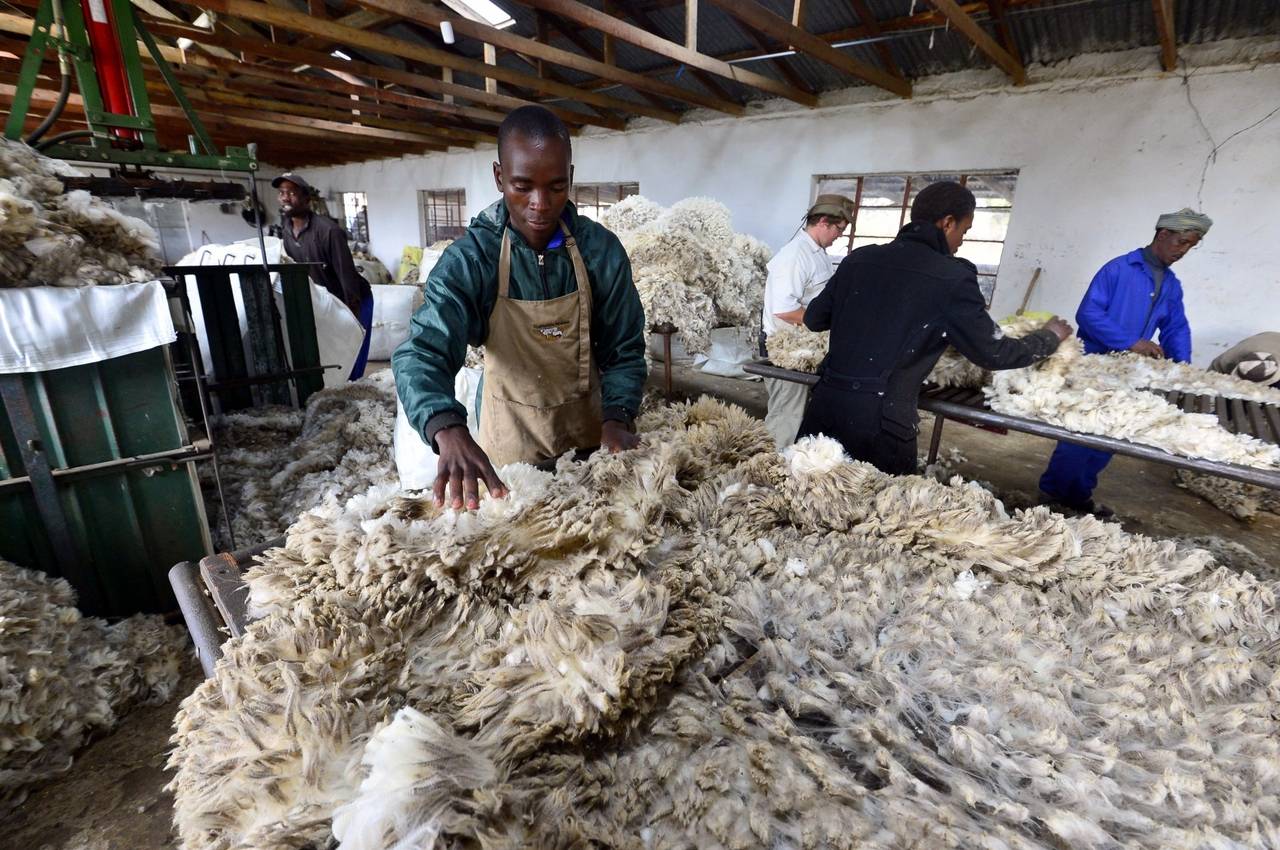 Die evalueringstelsel van Cape Wools SA vir die beste ekonomies geklasseerde skeersel dra by tot beter gehalte en skeerselvoorbereiding. Dit vestig ook die trots dat die skeersel besoedelvry en volgens NWKV klasstandaarde en die korrekte bestuurspraktyke aan kopers aangebied word. Die stelsel gee ook erkenning aan wolprodusente en die klassers wat die skeersels geklas het.
WOLBOER / WOOL FARMER het by van die toppresteerders in die NWKV se kompetisie vir die beste ekonomies geklasseerde skeersel gaan kers opsteek oor wat hul suksesresep is. Almal was dit eens dat betrokkenheid by die skeer- en klasproses ononderhandelbaar is.
Leave a comment
Be the first person to comment.
Using this site means you accept its
terms
|
PAIA Manual
| Copyright © 2023 National Wool Growers Association, South Africa
| website by