Droughts and livestock
November 14, 2017 |
BY

Prof. Gareth Bath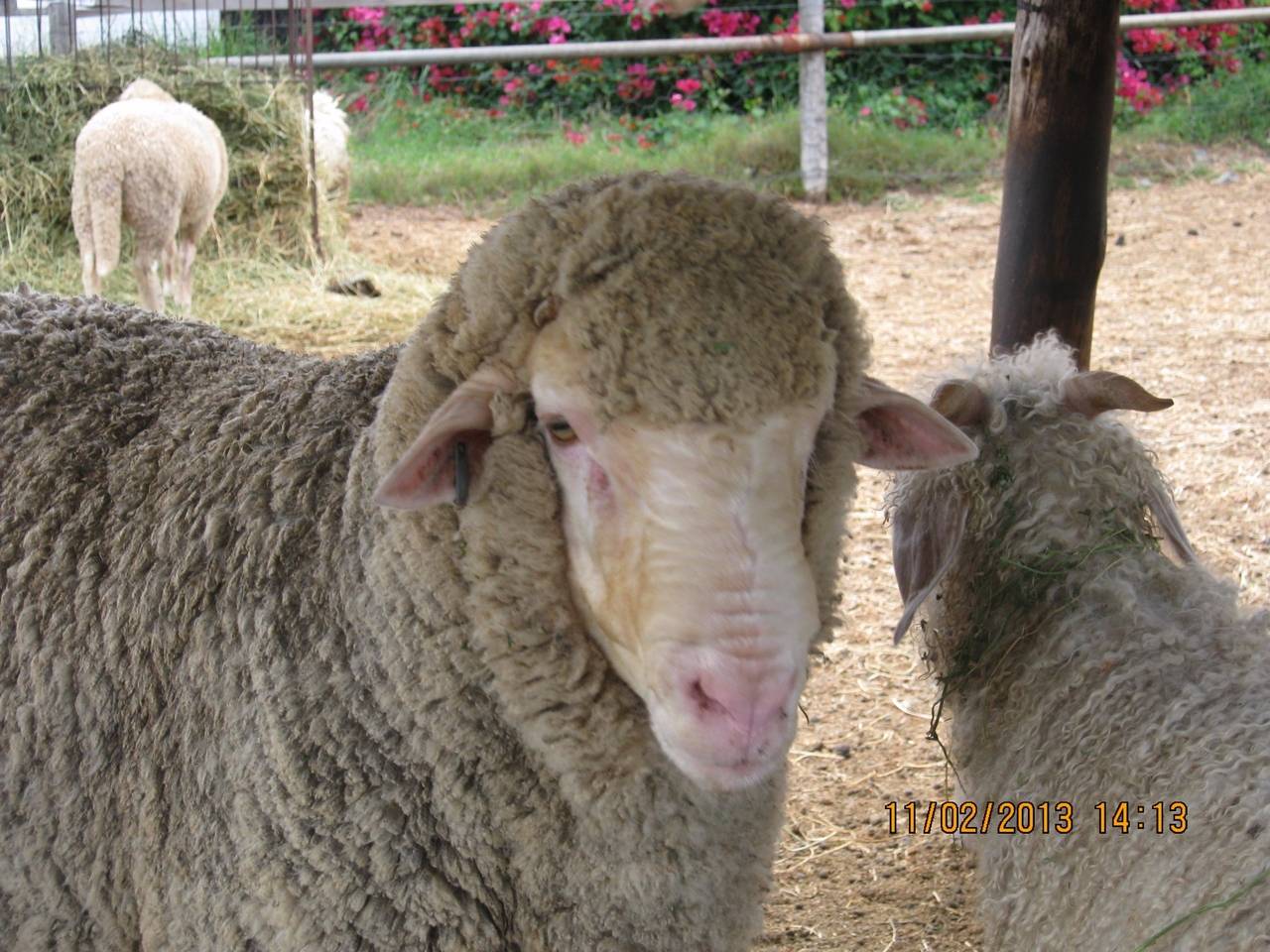 There are three options that can be taken when faced with a prolonged drought: to feed, to sell or to slaughter . The time to act is immediately when confronted with the realisation that things are not going to improve in the short term. Starvation (doing nothing) must be avoided at all costs .
Article by Prof. Gareth Bath, Convener of the Livestock Welfare Coordinating Committee (LWCC)
Prof. Bath gesels met RSG Landbou oor dierewelsyn en droogte (Feb 2016)
Goeie besetting en reproduksie noodsaaklik na droogte
Wanneer droogte boere se produksiesiklusse omvergooi, bestaan die moontlikheid dat swak besetting plaasgevind het met daardie ooie wat tydens Oktober / November deur ramme gedek is. Dr. Louis du Pisani gesels met RSG Landbou en maak boere bedag dat goeie besetting en reproduksie nodig is na die droogte. (Maart 2016).
Leave a comment
Be the first person to comment.
Using this site means you accept its
terms
|
PAIA Manual
| Copyright © 2019 National Wool Growers Association, South Africa
| website by