Woolled sheep development program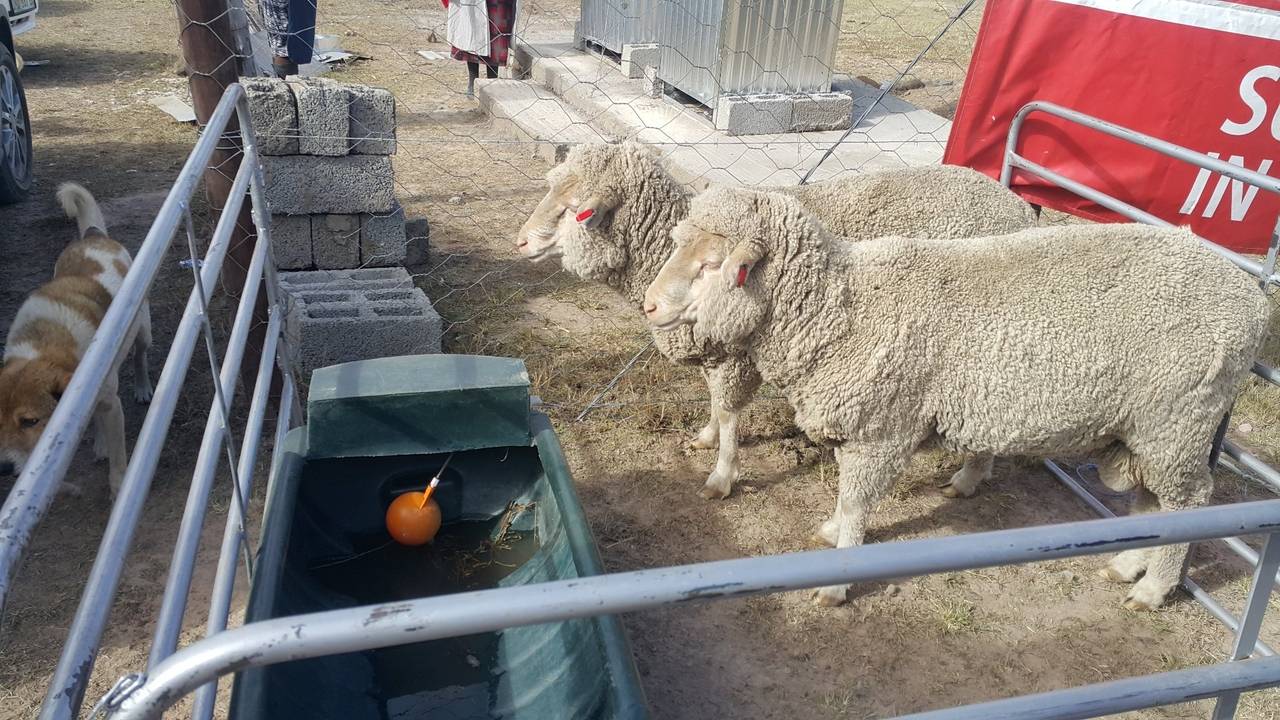 Artikel deur Theuns Botha in Landbouweekblad (LBW) van 20 Oktober 2017 n.a.v. sy bywoning van die Ooskaapse Kommunale Wolkwekerskongres in Augustus 2017.
Mei 2018
Navraag en opmerking via NWKV webtuiste oor wat gedoen word binne Ooskaap wolprojek.

" Your Message
https://www.netwerk24.com/landbou/Bedrywe/Diere/staat-se-sloerdery-kan-ramprojek-kelder-20180516

goeie middag na aanleiding van bg.
tot dusver hoeveel kommersieele wol boere is daar al gevestig?
hoeveel ramme word gelewer deur swart stoetboere?

Ek is baie positief oor die projek en is self betrokke gewees in ander bemagtigingsprojekte.
Dit blyk dat daar te min slaankrag is in volhoubaarheid en ek dink een groot rede is ten spyte van 'n ROI van 1:30 in staatsbesteding is daar geen swart produsente wat ramme verskaf nie
groete
Adriaan Olivier
Antwoord Leon de Beer, Hoofbestuurder
Die projek het reeds twee swart ramtelers gevestig wat ramme aan die projek voorsien.
Onafhanklike sosio-ekonomiese studie het o.a. bewys dat minder kinders saans honger gaan slaap, meer huishoudings spaarrekeninge by bank het en minder huishoudings geld hoef te leen om skoolgeld te betaal!
Daar is reeds verskeie swart produsente in die kommunale gebiede wat kommersieel en suksesvol met wolskape boer. Die NWKV is van mening dat juis hierdie produsente die begunstigdes van grondhervorming behoort te wees. NWKV voorstelle in die verband reeds by Dept Grondsake ingedien.
Leave a comment
Be the first person to comment.
Using this site means you accept its
terms
|
PAIA Manual
| Copyright © 2023 National Wool Growers Association, South Africa
| website by