JOHNE SE SIEKTE - HOE BEINVLOED DIT DIE WOLBEDRYF
June 25, 2018 |
BY

Leon de Beer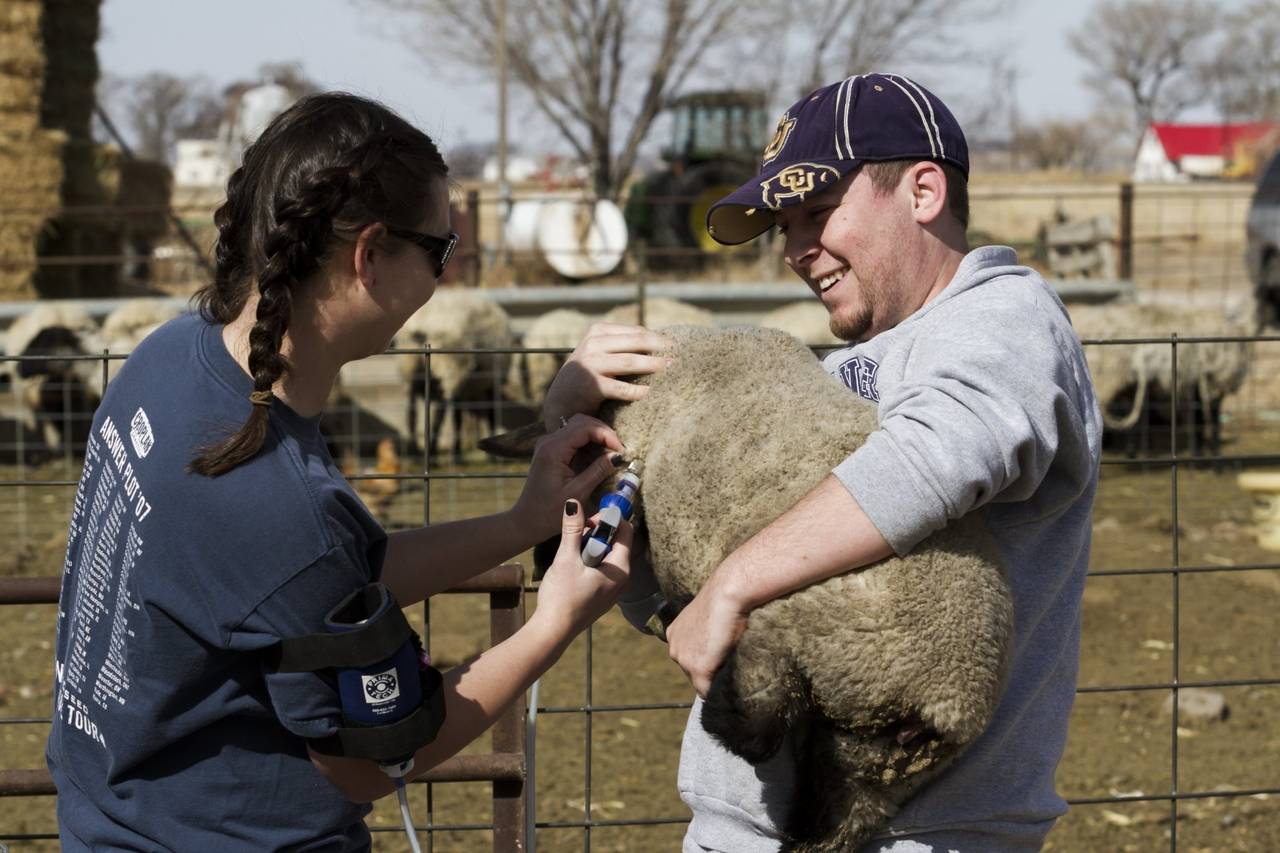 Onderhoud tussen RSG Landbou en Leon de Beer (Junie 2018).
Fact sheet - What is Johne's disease in Sheep?
Vendor declaration - Ovine Johne's Disease
Verkopersverklaring - Ovine Johne se siekte
Verkopersverklarings is 'n belangrike stukkie gereedskap om die verspreiding van veesiektes te voorkom. Dok Faffa Malan is 'n bekende naam onder veeboere in Suid-Afrika. In 9 Julie 2018 se aflewering van Grootplaas, gesels hy oor die belangrikheid van hierdie verklarings vir die veebedryf.
Leave a comment
Be the first person to comment.
Using this site means you accept its
terms
|
PAIA Manual
| Copyright © 2018 National Wool Growers Association, South Africa
| website by