Profitability of the merino sheep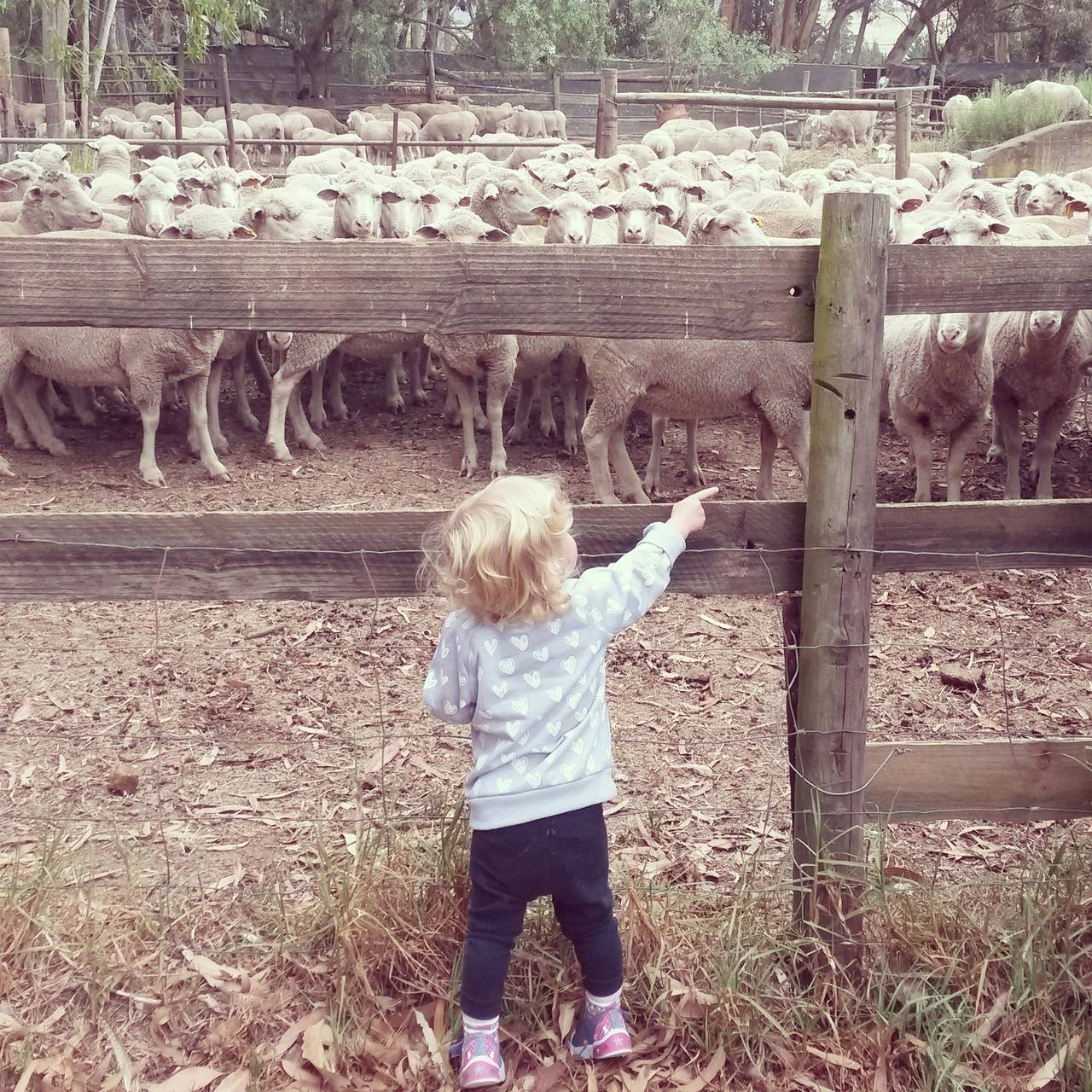 Sheep farming is practiced throughout the country. There is an estimated 24,5 million sheep distributed throughout South Africa and 86% of the total number is found in the Eastern Cape. The Merino has proven very profitable over the long term. Although meat is the major income generator, it is of critical importance to ensure production of good yield and quality wool. Wool ensures a sustainable long term income and a profitable Merino. Article was generated by Dr. Antonie Geyer, UOFS and Mr. Jan Louis Venter, Production Advisor Free State and appeared in the Merino SA 2015 Journal.
Leave a comment
Be the first person to comment.
Using this site means you accept its
terms
|
PAIA Manual
| Copyright © 2023 National Wool Growers Association, South Africa
| website by