Prikkel ooie vir meer lammers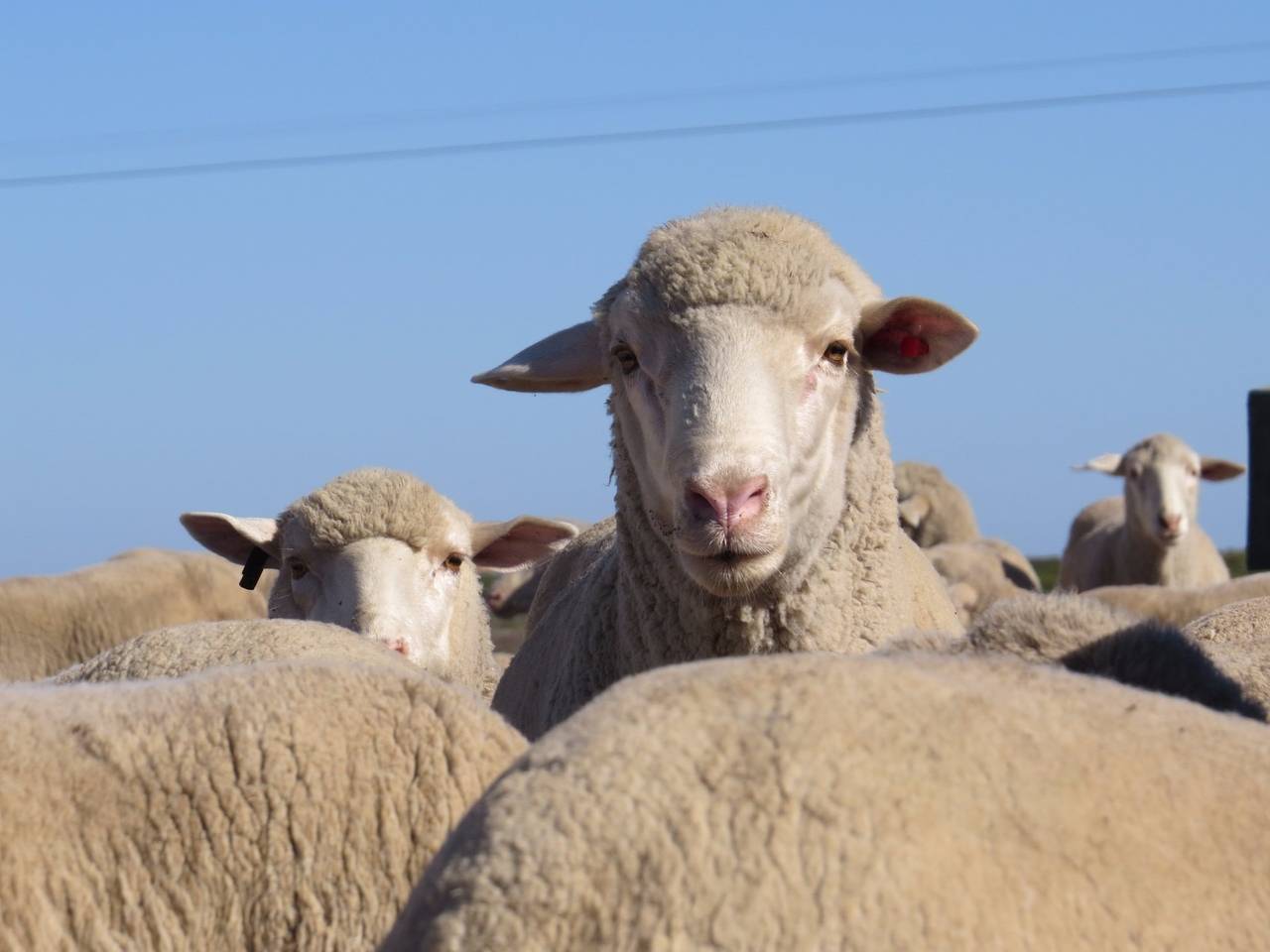 Daar word al vir meer as 100 jaar navorsing oor die effek van prikkelvoeding op die reproduksie van ooie gedoen. Die resultate van hierdie navorsing wissel egter. Die vraag ontstaan dus of prikkelvoeding by ooie die moeite werd is.
Prikkelvoeding van ooie. 'n Hulpmiddel of geldmors? Artikel soos verskyn in Afgriland Mei / Junie 2016 uitgawe.
Leave a comment
Be the first person to comment.
Using this site means you accept its
terms
|
PAIA Manual
| Copyright © 2023 National Wool Growers Association, South Africa
| website by