Voeding van jong lammers, waarom is dit so belangrik ?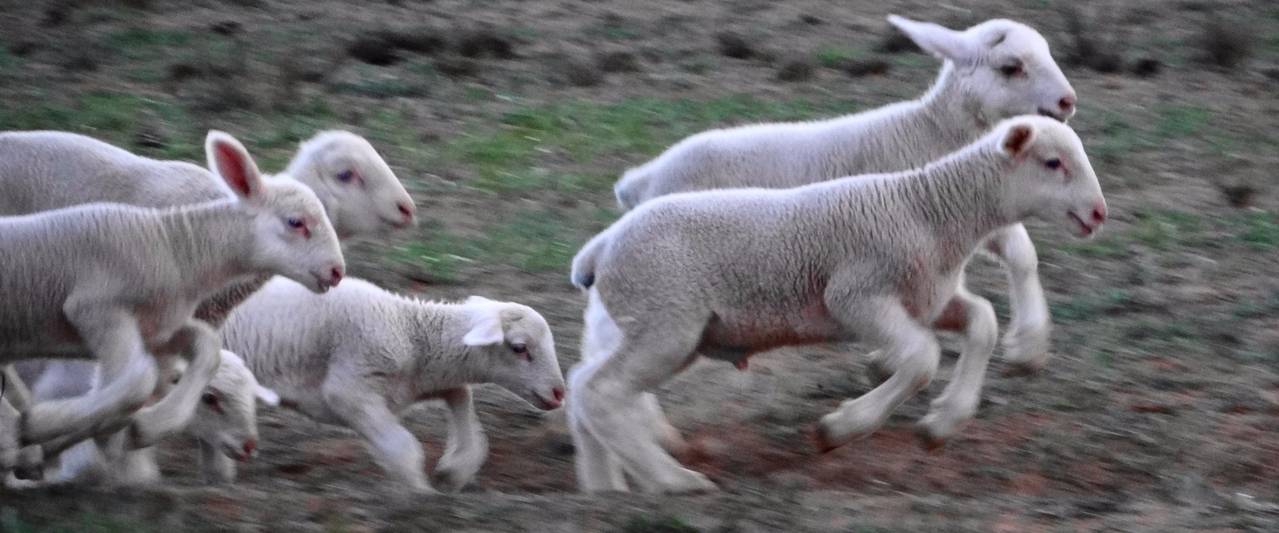 Die melkproduksie van lakterende ooie op 'n hoë voedingspeil, sal 'n piek bereik teen 4 weke na lam, waarna melkproduksie reguitlyning afneem. Wanneer ooie hul piek melkproduksie bereik, groei die lammers ook baie vinnig. Hoe jonger die lam, hoe meer doeltreffend kan hy melk en/of voer omsit in liggaamsmassa. Lees in die artikel wat gedoen kan word om hierdie goeie voeromsettingsvermoë te benut ; wat die voordele is van hierdie addisionele voeding en of dit koste-effektief is.
Leave a comment
Be the first person to comment.
Using this site means you accept its
terms
|
PAIA Manual
| Copyright © 2023 National Wool Growers Association, South Africa
| website by