Wool Quality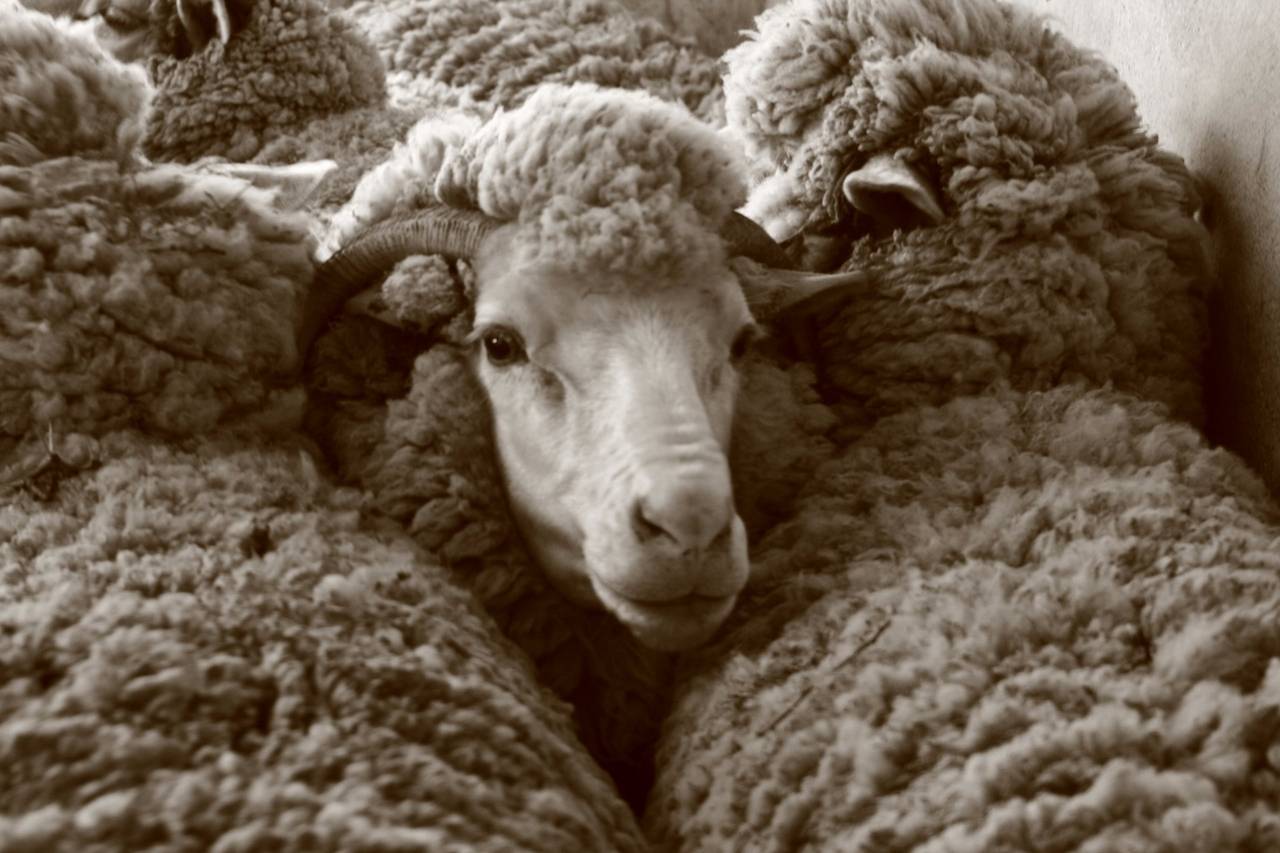 Wolvesel van wolskape is sekerlik een van die natuurwonders van die skepping. Wanneer die wolvesel ontleed word, is dit duidelik dat dit nie deur die mens gemaak kon wees nie en dat dit ook nie so volmaak deur die mens, met al die tegnologie tot sy beskikking, nagemaak kan word nie. Omdat wol 'n natuurlike vesel is, het dit besondere eienskappe, soos dat dit brandbestand, warm, waterwerend en sag is. Wolprodukte het ook 'n lang lewensduur.
Artikel deur Gawie van Wyk, produksie-adviseur. NWKV Noordkaap. Verskyn in November / Desember 2013 uitgawe van Afgriland.
Leave a comment
Be the first person to comment.
Using this site means you accept its
terms
|
PAIA Manual
| Copyright © 2023 National Wool Growers Association, South Africa
| website by