NWKV bied uitstekende ontledingsdiens aan boere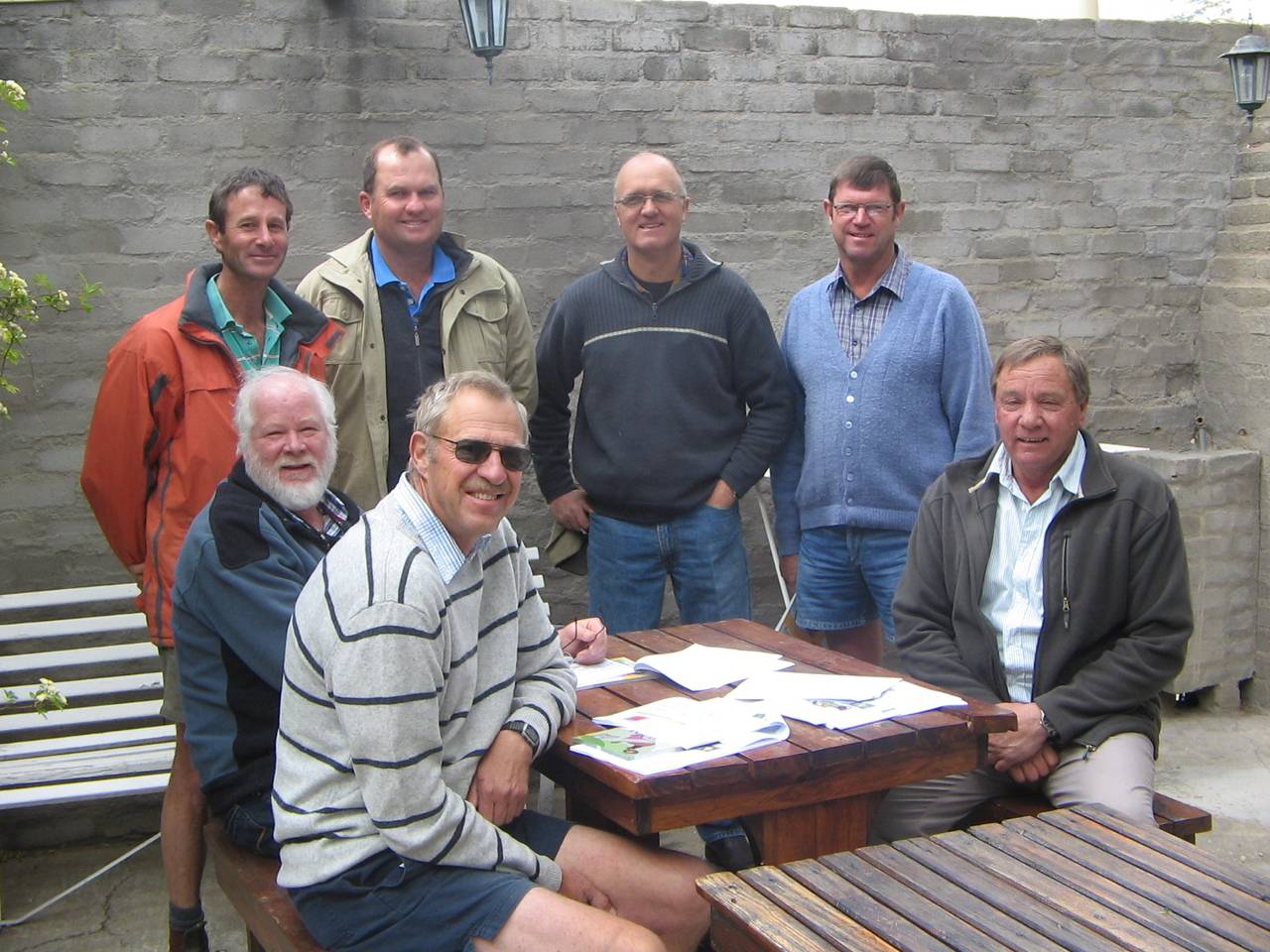 Waarom aan Ekonomiese studiegroep behoort?
Om doeltreffend te boer en wins te maksimeer, is dit belangrik om jaarliks jou Boerdery te ontleed en evalueer sodat nodige veranderinge en regstellings gemaak kan word. Die inskakeling by 'n Ekonomiese studiegroep is die medium wat boere kan gebruik om doelstelling te bereik.

Watse voordele hou dit vir my as boer in?
1. Gratis diens deur die NWKV.
2. Boer se inligting word hoogs VERTROULIK hanteer.
3. Boere in distrik vorm 'n studiegroep en kom jaarliks bymekaar, waar hulle evalueer word.
4. Boere meet hulself met hulself en/of met boere binne die groep
5. Leer bymekaar en pas mekaar se suksesvolle praktyke toe.

Hoe werk 'n studiegroep?
Vraelys word deur boer ingevul waarin bestuursinligting t.o.v. inkomste en uitgawes van boerderyonderneming aangevra word. Hierna word inligting verwerk tot op die vlak van netto Boerdery inkomste. 'n Volledige verslag word aan deelnemers gegee en persoonlik met hulle bespreek waarna aanbevelings gemaak word vir monitering by volgende evaluering.

Hoe neem ek deel?
Skakel NWKV produksie adviseur in u gebied, naamlik:
Weskaap Jannie Fourie @ 083 564 1105
Noordkaap Gawie van Wyk @ 083 270 3161
Vrystaat Jan Louis Venter @ 083-650 1131
Ooskaap Juan Venter @ 079 693 1953
KZN, Mpumlanga & Oos-Vrystaat Bom Louw @ 082 652 2243

Pluimpies vir NWKV Ontledingsdiens
Tydens 'n onderhoud wat Landbouweekblad met mnr Nelius van der Westhuizen, 2016 se Voermol Skaapboer van die Jaar gevoer het, praat hy met lof van die NWKV se ekonomiese ontledingsdiens. Op 'n vraag watter raad hy het aan medeboere kan gee, het van der Westhuizen geantwoord dat dit (essensieel) noodsaaklik is dat elke veeboer moet weet wat sy netto boerderywins per hektaar en per kleinvee-eenheid is. Die NWKV bied 'n uitstekende ontledingsdiens aan boere waar hulle sterk- en swak punte uitgelig word.
2018 Noordkaap Jongboer van die Jaar, Van Zyl Naudé of Zylie soos hy alom bekend staan, gebruik sy betrokkenheid by die NWKV studiegroep in Richmond as barometer om vordering op sy plaas te meet en steun die organisasie aktief.

Leave a comment
Be the first person to comment.
Using this site means you accept its
terms
|
PAIA Manual
| Copyright © 2023 National Wool Growers Association, South Africa
| website by