SKEER, SKEERDER, SKEERSTE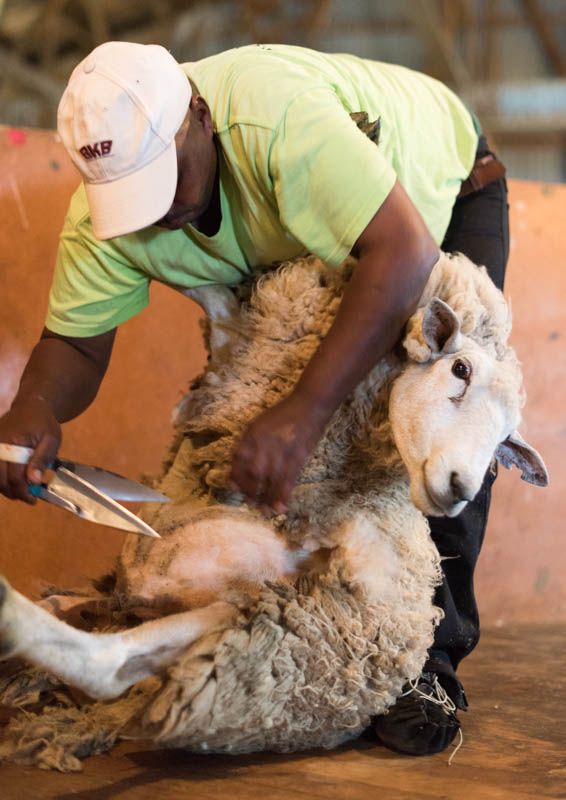 Die verskil tussen professionele skeer, sportskeer en wereldrekordskeerdery.
Wanneer mens die woord "skaapskeerder" hoor, dink jy onwillekeurig aan die natgeswete, vooroorgebuigde liggaam van 'n man wat sy brood in die sweet van sy aangesig verdien; wat die een skaap na die ander vang totdat die vangkraal leeg is. Ja, dit is die primere werk van 'n persoon wat die skaapskeerberoep gekies het, en dit is uiteraard liggaamlik baie harde werk, wat daagliks liters se vog uitsweet verg en waar die regte dieet, asook goeie was- en slaapgeriewe, elke dag noodsaaklik is. Maar dit behels ook meer as dit.
Leave a comment
Be the first person to comment.
Using this site means you accept its
terms
|
PAIA Manual
| Copyright © 2023 National Wool Growers Association, South Africa
| website by