Lesse geleer uit die afgelope droogte - Zuuranys studiegroep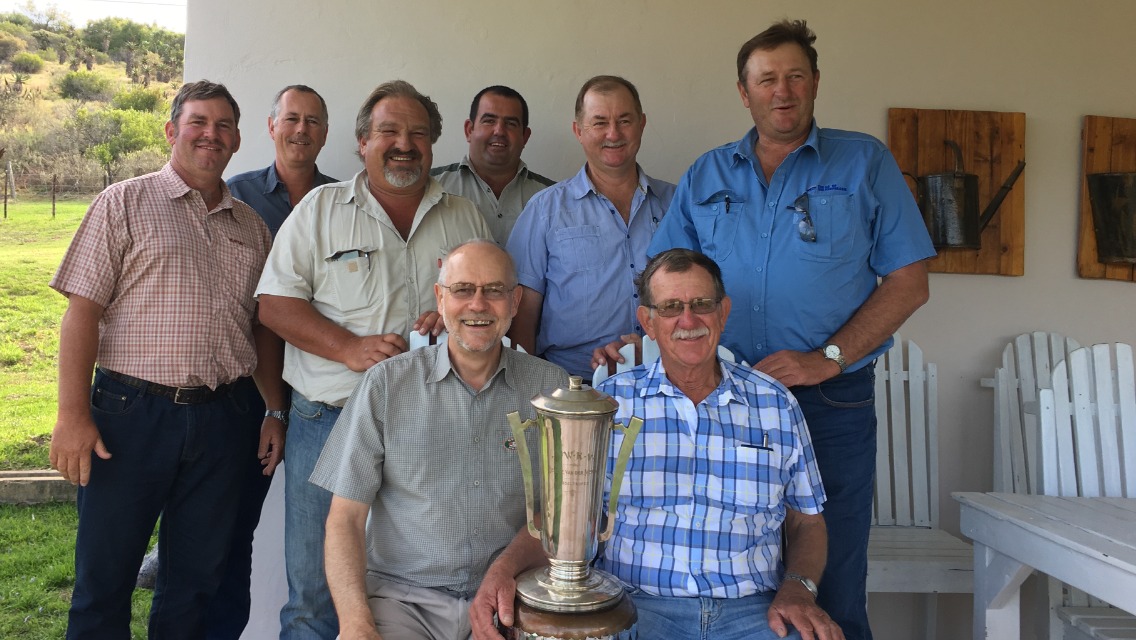 Volgens die Zuuranys Studiegroep, Humansdorp kan die volgende lesse geleer word van die pas afgelope droogte tydperk:
Moenie moedeloos raak nie. Bly positief. Moenie te gou tou opgooi nie. Moenie emosionele besluite neem nie. Hou by praktyke wat werk.
Bly binne die plaas se drakrag – dit is ? goeie versekeringspolis wanneer dit droog word. Sorg dat daar altyd reserwes op die veld is. Dit is die beste voerbank.
Wees geduldig met die groei van die veld na die droogte. Die plante se reserwes is lag en neem ? tyd om ten volle te herstel.
Die lae rentekoerse en mielieprys, asook die goeie vleis- en wolpryse het die pyn ligter gemaak.
Begin vroegtydig om die veestapel te verminder. Begin eerste met die beeste en ou en onproduktiewe ooie. Probeer om die produktiewe skaapkudde eerder na ander grond te verskuif as om dit te verkoop.
Kruipvoer en vroeë speen van lammers was een van die beter besluite. Dit het die druk op voerbronne en die ooie aansienlik verlig.
Alhoewel veldbrand ? standaard praktyk in die gebied is, moet die veld nie in ? droogte gebrand word nie.
Wees bedag daarop om swak voorbereide ooie na die droogte in te koop. Hulle lam goed, maar verloor baie lammers. As daar nie goed voorbereide ooie beskikbaar is nie, koop eerder droë ooie en maak seker hulle word goed voorberei.
Droëland saaiery vir wintervoer bly riskant in die gebied, veral in ondergemiddelde reënval jare. Dalk is dit beter om die koste aan droëlandse winterweidings eerder met die aankoop van mielies en die vestiging van droëlandse lusern.
As droëlandse winterweiding wel aangeplant word, moet dit net vir die tweeling ooie.
Aangeplante weidings onder besproeiing verlaag die voerbeskikbaarheidrisiko tydens die droogte.
Uittreksel uit notule van vergadering gehou op 25 Oktober 2017
Leave a comment
Be the first person to comment.
Using this site means you accept its
terms
|
PAIA Manual
| Copyright © 2023 National Wool Growers Association, South Africa
| website by