Bestuursmaatreels wanneer midde in 'n rampdroogte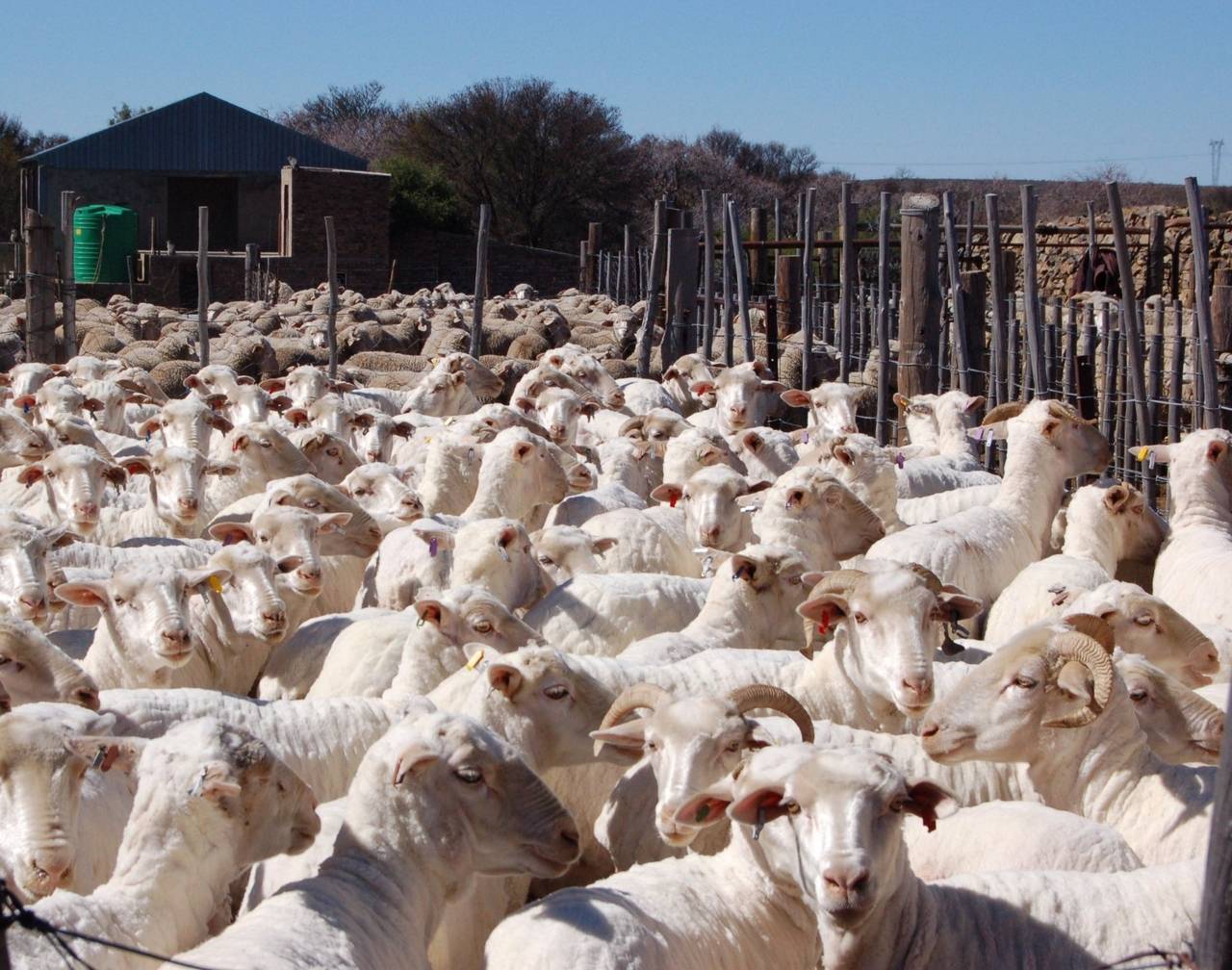 FINANSIËLE BESTUUR

Kontantvloei gaan druk - oorweeg die volgende stappe:
• Gaan sien u rekenmeester en doen ? kontantvloeibeplanning vir u besigheid vir ten
minste die volgende 12 maande. Wees realisties met die syfers. Doen ook ?
behoorlike begroting vir u persoonlike finansies.
• Gaan sien u bankbestuurder as dit blyk dat u nie u verpligtinge ten opsigte van u
leningsterugbetalings sal kan diens nie. Moenie hierdie aksie uitstel totdat die bank
teen u begin optree nie. Wees liewer pro-aktief.
• Raak ontslae van wit olifante op die plaas.
Artikel deur Dr. Louis du Pisani.

Droogtebestuur - artikel deur Dr. Louis du Pisani

Verwante artikels in Landbouweekblad "Werk fyn met jou geldsake" & "Klop voertekorte met dié drie alternatiewe"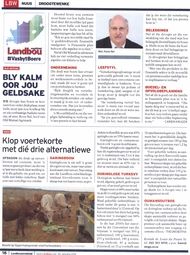 Leave a comment
Be the first person to comment.
Using this site means you accept its
terms
|
PAIA Manual
| Copyright © 2023 National Wool Growers Association, South Africa
| website by