Bestuur van veld na 'n droogte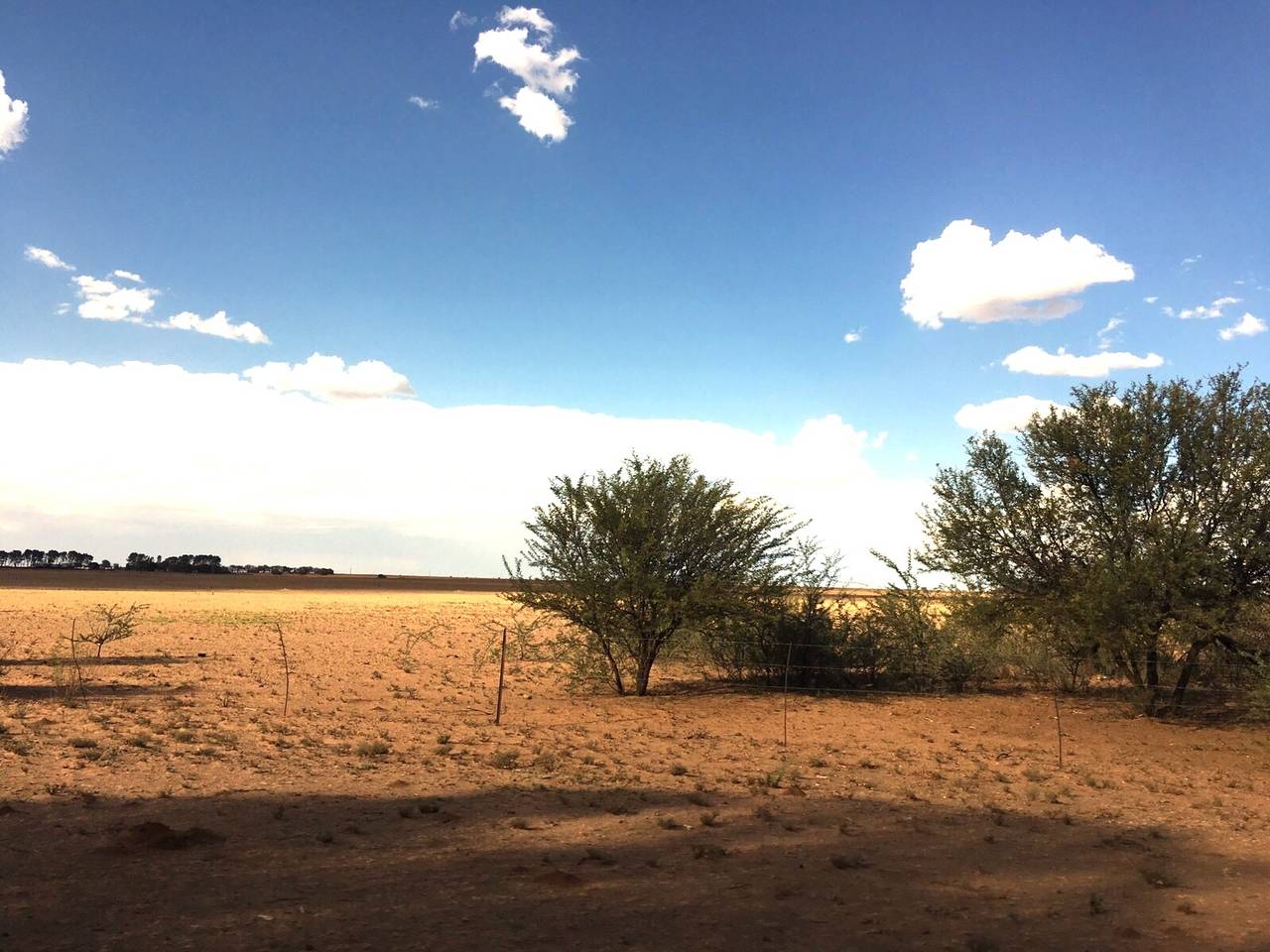 Veld is veerkragtig en besit die vermoë om na afloop van 'n droogte te herstel. Hoe meer oordeelkundig die herstel, hoe beter die toekomstige produksie van die veld. Daar is twee komponente van die veld wat van toepassing is, naamlik daardie plante wat die droogte oorleef het en die nuwe generasie plante wat verskyn.
Bestuur na 'n droogte - Dr. Louis du Pisani
Leave a comment
Be the first person to comment.
Using this site means you accept its
terms
|
PAIA Manual
| Copyright © 2023 National Wool Growers Association, South Africa
| website by