Voerkoste en voeraanvulling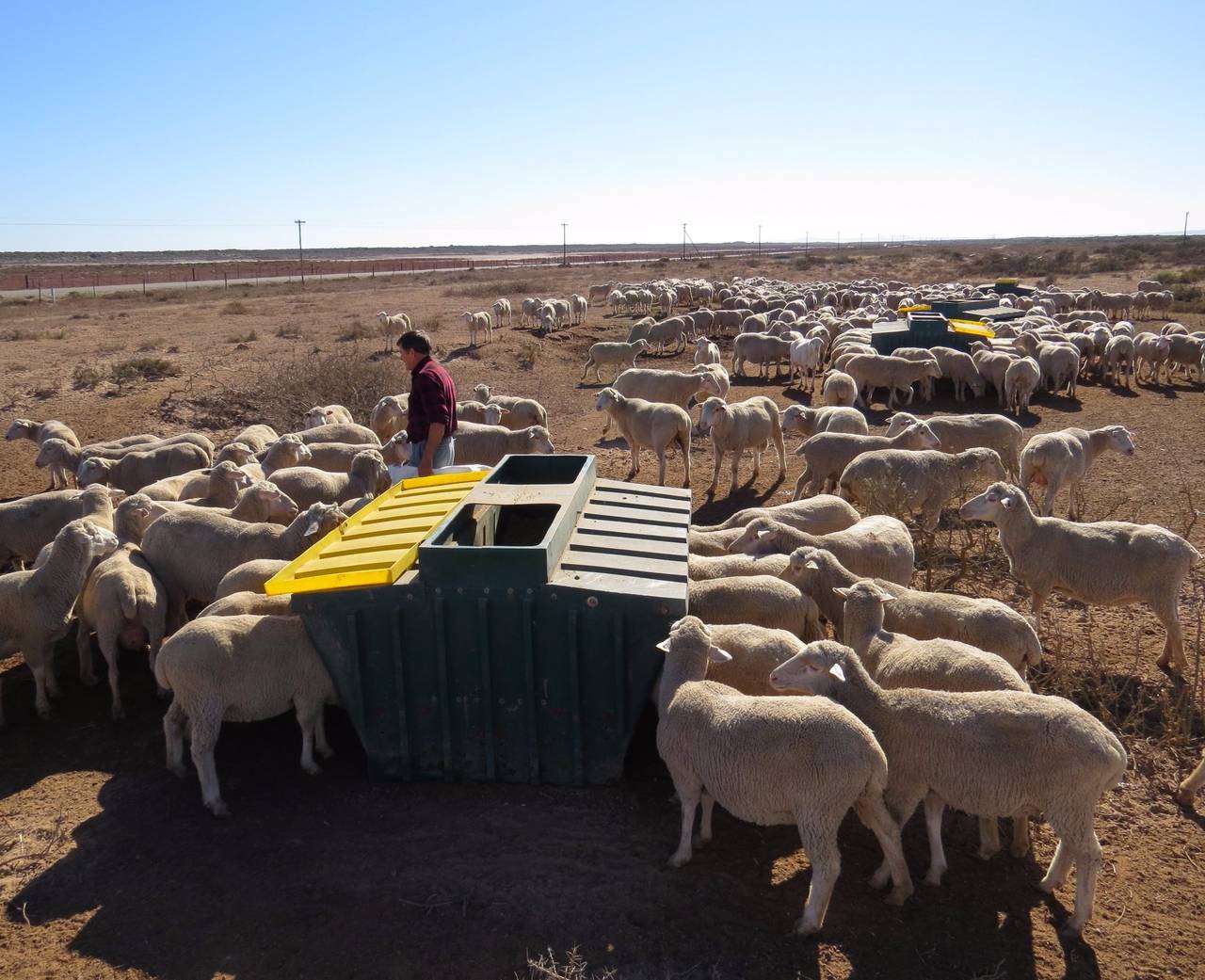 RSG Landbou gesels met Dr. Louis du Pisani en hy gee raad hoe krisesbestuur toegepas word in die middel van 'n krises, soos in Des / Jan 2016 waar groot gebiede in droogte vasgevang is. Hy gesels oor voerkoste en voeraanvulling en gee kritiese finansiële bestuurswenke (Jan 2016) Luister hier.

As gevolg van die droogte, het vele boere in Suid Afrika nie genoegsaam ru-voerreserwes opgebou nie. Dr. Louis du Pisani gesels met RSG Landbou en gee raad aan boere om ru-voer bronne wat nie normaalweg gebruik word nie en wat in alle waarskynlikheid op plase voorkom, te gebruik (April 2016).
Leave a comment
Be the first person to comment.
Using this site means you accept its
terms
|
PAIA Manual
| Copyright © 2023 National Wool Growers Association, South Africa
| website by