Praktiese opleidingsprogram om ooikuddes se REproduksie te maksimaliseer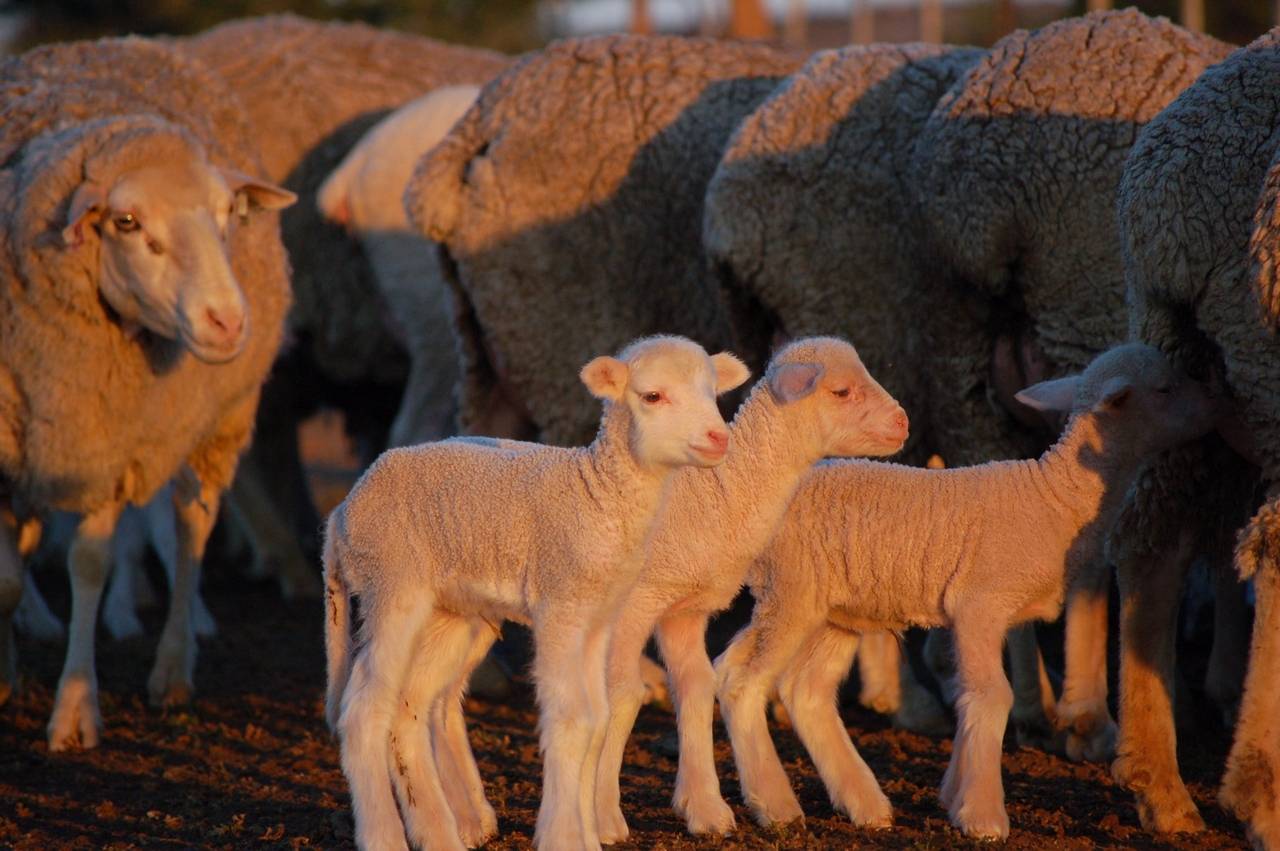 Boere word uitgenooi om deel te neem aan 'n opleidingsprogram wat hulle sal help om die reproduksie van hul ooi-kuddes te verbeter. Hierdie praktykgerigte program bied aan elke wolboer die geleentheid om daardie bestuursaspekte en –vaardighede wat die grootste invloed op die ooikudde se reproduksie het, aan te leer en toe te pas.

Die NWKV Produksie Adviseurs het die praktiese en maklik verstaanbare opleidingsprogram saamgestel wat boere sal help om MEER LAMMERS, MEER WINS te bereik. Alle wolboere kan deelneem met 'n maksimum van 10 persone per distrik / gebied wat op hul plase opgelei kan word.
Hoe kan boere deelneem?
Gesels met u medeboere in die distrik/landbouvereniging/studiegroep wat die program wil deurloop. Kontak dan u naaste Produksie Adviseur en bespreek u groep se plek.

Jannie Fourie (Caledon) – 083 564 1105
Gawie van Wyk (Carnarvon) – 083 270 3161
Juan Venter (Middelburg) – 079 693 1953
Kobus Grobler (Queenstown) – 072 593 5601
Jan Louis Venter (Bloemfontein) – 083 650 1131
Bom Louw (Harrismith & Ermelo) – 082 652 2243

Vir meer inligting oor die kursus.

Raamwerk van opleidingsprogram

OFM gesels met Jan Louis Venter, NWKV produksie adviseur oor die doelwit van die program, naamlik kwaliteit lammeroeste en verhoogde en volhoubare wins. Die program is praktykgerig en word bestuursaspekte en vaardighede wat die grootste invloed op 'n ooikudde se reproduksie het, aangeleer vir toepassing.
NWKV BIED OPLEIDING VIR HOER WINS
Landbou.com deel storie oor NWKV produksie adviseur Bom Louw wat die inhoud van die opleidingskursus aan boere wie streeksvergaderings in KwaZulu Natal, Mpumalanga en Suid Vrystaat bygewoon het, oorgedra het.
produsente baat by nwkv reproduksiegroepe
Die Nasionale Wolkwekersvereniging (NWKV) het vanjaar reeds twaalf reproduksiegroepe in die Oos-Vrystaat, Mpumalanga en KwaZulu-Natal gestig, na aanleiding van sy reproduksie-gefokusde opleidingsprogram vir wolboere. Meer as 140 wolboere neem reeds aan die program deel, maar daar sal na verwagting nog sowat vyf groepe gestig word, wat dié getal tot by die 200-merk kan laat styg.
Leave a comment
Be the first person to comment.
Using this site means you accept its
terms
|
PAIA Manual
| Copyright © 2023 National Wool Growers Association, South Africa
| website by