Understanding rift valley fever (rfv) in rsa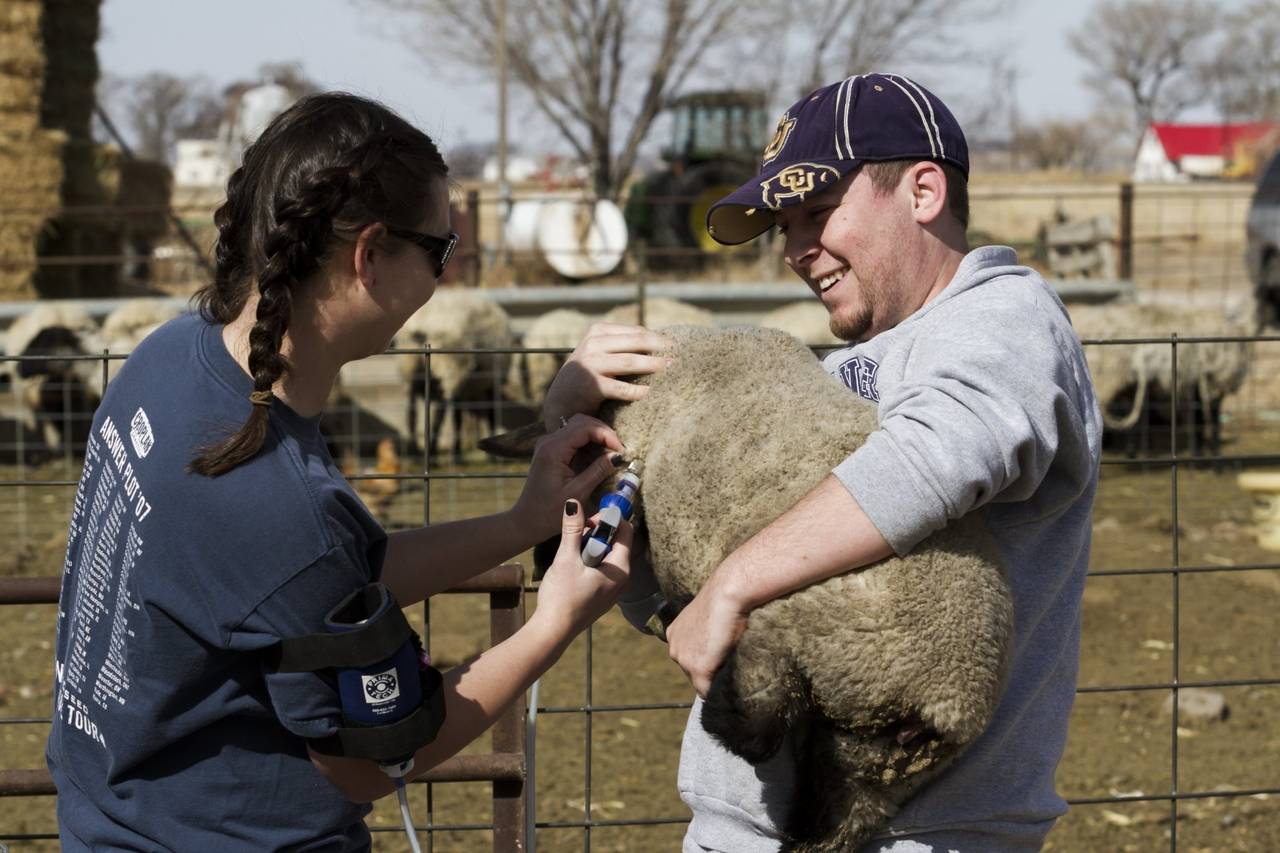 The UNDERSTANDING RIFT VALLEY FEVER (RVF) IN THE REPUBLIC OF SOUTH AFRICA 5-year project, coordinated by the National Institute for Communicable Diseases (NICD) and EcoHealth Alliance, was the most comprehensive investigation of RVF ever conducted to date.
The One Health project expands the understanding of what happens to the virus during periods between epidemics, and aids improving prediction, prevention, and mitigation of future RVF outbreaks.
Read here for the full report
Leave a comment
Be the first person to comment.
Using this site means you accept its
terms
|
PAIA Manual
| Copyright © 2021 National Wool Growers Association, South Africa
| website by