Die kort en lank van skeerintervalle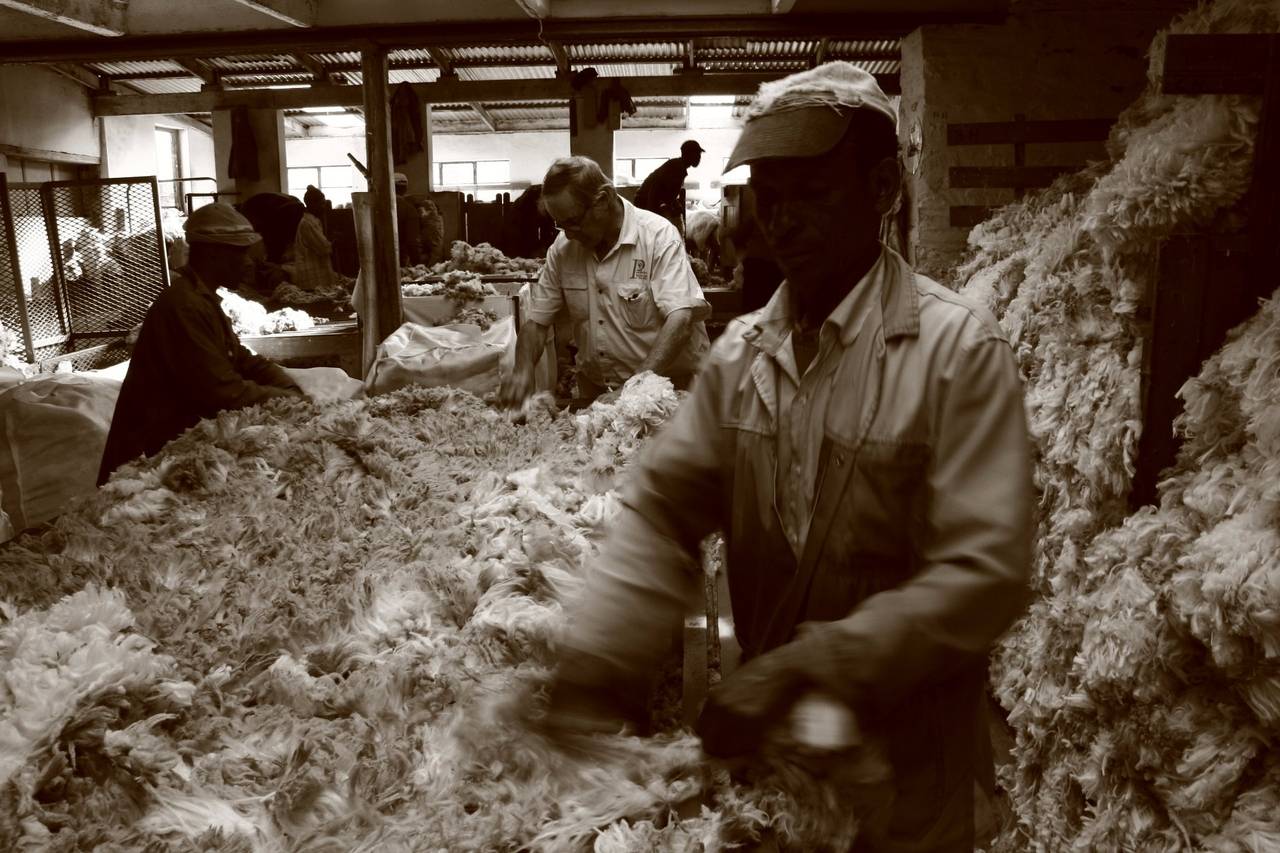 Tydens die NWKV se nasionale kongres was daar 'n versoek dat 'n onafhanklike ondersoek ingestel word na skeerintervalle (ses, agt en 12 maande), die voordele daarvan asook die ekonomiese implikasies vir die wolboer.
Kommentaar en aanbeveling, Clarence Friskin, Segard Masurel Wolkopers:
* Gebruik die skeerinterval wat die beste inpas by jou huidige bestuursprogram, maar neem ook ekonomiese faktore in ag.
* Britstown jongooiprojek is gedoen in 'n spesifieke gebied (ekstensiewe toestande) oor 'n tydperk van twee jaar met jongooie. Resultate kan moontlik anders wees vir ander gebiede met ander toestande.
* Laat lengte die bepalende faktor wees vir jou skeerinterval - vir goeie kamwol moet die stapellengte ten minste 62mm - 65mm wees.
* Kortwol is gekoppel aan modegiere, en dus baie wisselvallig.
* Suid-Afrikaanse kopers wil nie sien dat die SA skeersel slegs 'n aanbieding van kortwol raak nie.
* Dit gaan op die ou end oor vraag en aanbod; indien die aanbod van kortwol oorvloedig word, gaan dit 'n verdere negatiewe effek op prys he.
Kliek hier vir volledige artikel
Leave a comment
Be the first person to comment.
Using this site means you accept its
terms
|
PAIA Manual
| Copyright © 2023 National Wool Growers Association, South Africa
| website by