FORUM FOR PREDATION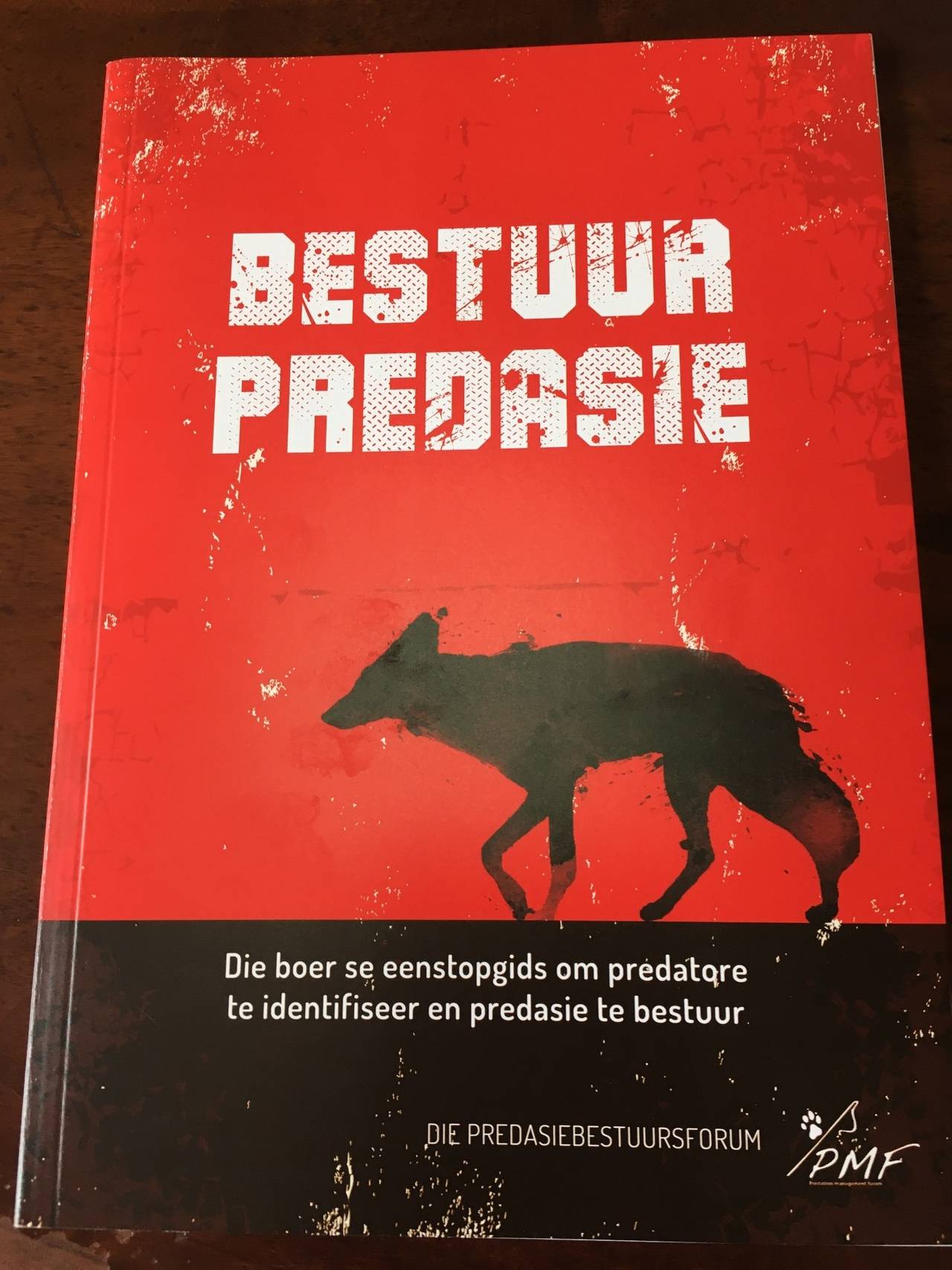 Livestock industries (Red meat-, Wool-, Mohair- and Wildlife producers) have formed the Predation Management Forum (PMF) to be a representative forum to address the serious threat of predators on livestock and wildlife.
PREDATION MANAGEMENT INFORMATION CENTRE (PMiC)

Member organisations of the PMF has contracted the University of Free State (UFS) to establish a Predation Management Information Centre (PMiC), which took effect on 1 March 2017.
Contact details - (051) 401 2210 / email : PredationMC@ufs.ac.za
Leave a comment
Be the first person to comment.
Using this site means you accept its
terms
|
PAIA Manual
| Copyright © 2023 National Wool Growers Association, South Africa
| website by