Communal sector requests state assistance
November 23, 2017 |
BY

Bonita Francis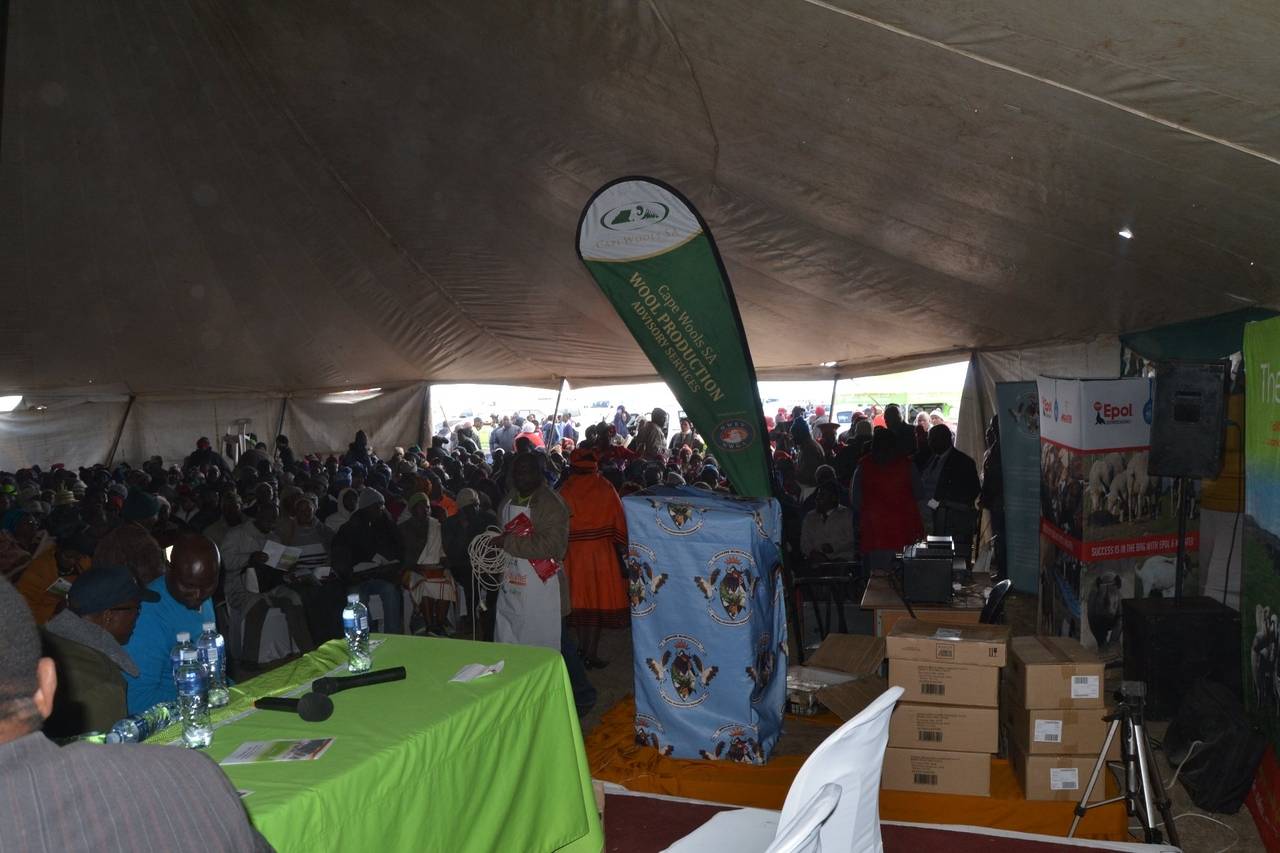 Communal woolgrowers farming with sheep in the Province of Legends are struggling with major threats such as stock and wool theft, predation and stray dogs, bio-security and climate change, which is producing severe droughts. "Only by standing together and with government's assistance, can these challenges be faced", a spokesperson said.
Article following the annual congress of the Eastern Cape Communal Woolgrowers' Association (ECCWGA), held on 24 August 2017 in Idutywa.
Read full article as appeared in the Wool Farmer
Lawrence Maduna, 2016/17 Chairman's report
ARTICLE LANDBOUWEEKBLAD - THEUNS BOTHA
Leave a comment
Be the first person to comment.
Using this site means you accept its
terms
|
PAIA Manual
| Copyright © 2019 National Wool Growers Association, South Africa
| website by