Guillau Du Toit
National Chairman
Farms on Witfontein in the Fraserburg district, situated 25km out of Fraserburg on the road to Williston. Third generation on farm. Farms with Merino's and small quantity of "Boerbokke". Wife Lorraine manages a B&B on farm.
Herman Hugo
National Vice Chairman (Commercial) and Chairman Northern Cape
Farms actively on Quaggasfontein in the Victoria West district since 2009, although he took over the farm from his father in 2002. He regards the Merino as part of his genetics and is confident that the breed is the most versatile winner-sheep to be farming with.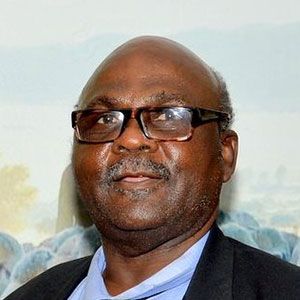 Sipiwo (SK) Makinana
Nat. Vice Chairman (Communal)
Bought the farm "Glen Cole" in 2001 in the Ugie / Maclear Districts and farms with woolled sheep, potatoes and maize. He is married to Thobeka and has 4 children. SK was elected as Nat. Vice Chairman (communal) in 2011 and is the first black producer to serve in this position.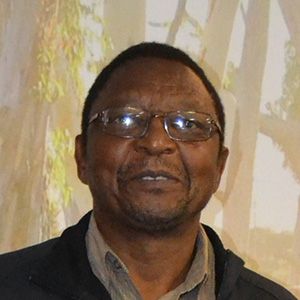 Lawrence Maduna
Vice Chairman EC (Communal)
Farm on Elsieskraal in Lady Grey, Aliwal North district since 2008. Farming with Merinos and Bonsmaras. Married to Claribal and has five children.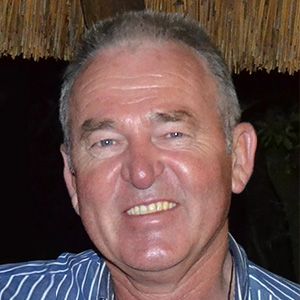 Machiel Odendaal
Chairman Mpumalanga
Started farming in 1988 in Standerton district. Married to Louise and eldest son Drian and youngest son MW assists with farming on 4th generation family farm "New Denmark". Bought another farm "Uitgesoght" in the Ermelo district about a year ago. Mixed farming enterprise comprising of Merino's, Braford Cattle Stud, commercial cattle flocks, dryland maize and soya beans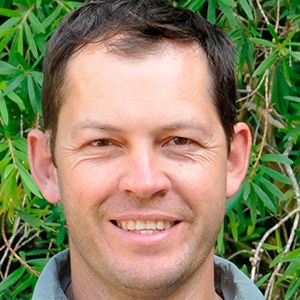 Cobus Uys
Chairman Western Cape
Cobus and Heidi joined the family busniess in 2001 and farms on Patryskraal outside Bredasdorp. They run a mixed farming enterprise comprising of a merino stud, crop farming and dryland lucerne.
Othard Klingenberg
Chairman KwaZulu-Natal
Othard started farming in 1988 with his father and ventured on his own in 2007 in the Wakkerstroom area bordering KZN on the farm Chance. Eldest son Jens joined the farming enterprise which comprises of Merino sheep, Bonsmara cattle, Maize, Soja beans and Timer. He is married to Elsmarie and have 2 sons and 2 daughters. They are blessed living in an area with average rainfall of 950mm!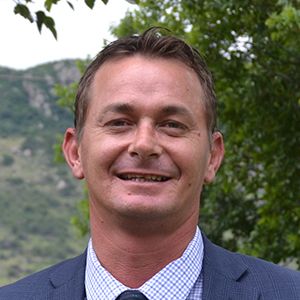 HB van der Walt
Chairman Eastern Cape
HB farms with his brother on the farm Driehoek in the Burgersdorp district. Farms with Dohne Merinos and includes a beef divarication with the cattle breed Beefmaster. HB is married to Grania and they have a son Henri and daughter Kyla.
Cobus de Jager
Chairman Free State
Farms on Elm-villa in the Harrismith district. Manages a mixed farming enterprise, consisting of Dohne-Merino's, Bovelder cattle as well as a sowing component of maize and soya beans. Sheep farming compromise 25% of his farming income. He is married to Mary and they have 3 daughters Riana, Alita and Karli.
fanie dippenaar
Chairman northern cape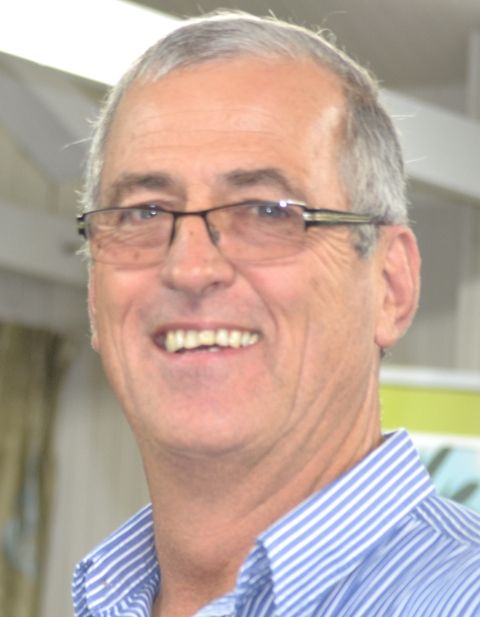 Farms on Rooivlei in the Carnarvon District with Dohne Merino's and Merino's. Started farming in 1997 with Dorpers, but switched over to woolled sheep about 7 years ago. He is married to Elmien and have a son Dennis and daughter Salomi.
Structures and Committees
Using this site means you accept its
terms
|
PAIA Manual
| Copyright © 2018 National Wool Growers Association, South Africa
| website by