MERINO MONTAGE: A FAMILY LEGACY 65 WOOL CLIPS IN THE MAKING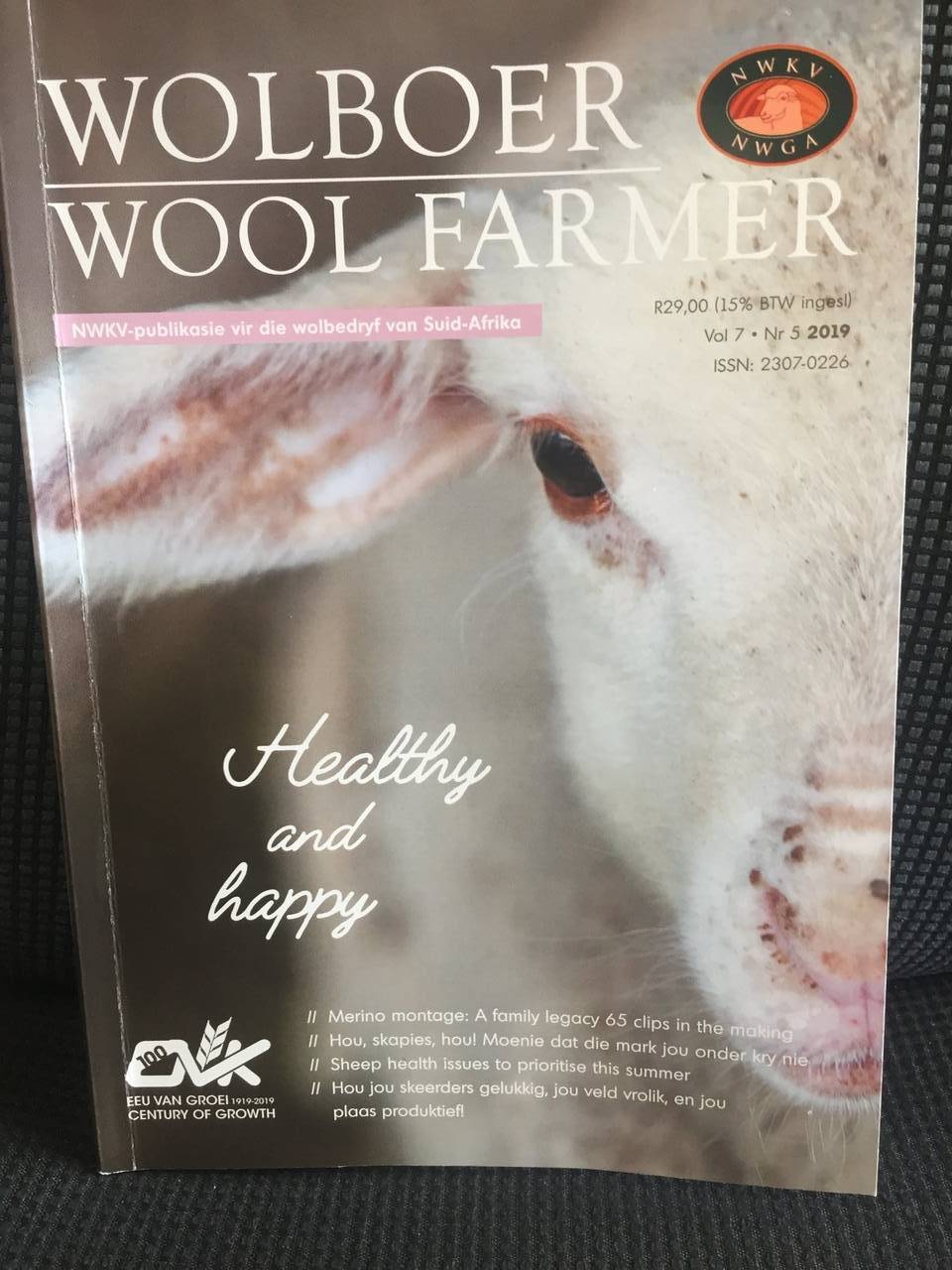 Towards the end of 2013, veteran sheep farmer Hilson Shuman of Grey Craig farm near Queenstown in the Eastern Cape, made South African merino history when he delivered his 60th wool clip to Bruce, Lappersonne and Saunders wool brokers in Port Elizabeth. In 2016, he broke the world wool clip record with 63 clips. Last year, in 2018, Shuman produced a world-record 65th wool clip.
The National Woolgrowers' Association of SA and all affiliated sectors joined together to congratulate him on this unique achievement. This article was commissioned to celebrate the Shuman familiy's remarkable dedication, and their unique merino legacy.
Click here to read article in Wool Farmer, Vol 7 * Nr 5 2019
Leave a comment
Be the first person to comment.
Using this site means you accept its
terms
|
PAIA Manual
| Copyright © 2021 National Wool Growers Association, South Africa
| website by